@SUZUKA
Sebastian Vettel invited Formula 1 drivers, Team Principals and Team Managers to join him at the BUZZIN' CORNER, to raise awareness for Biodiversity.
The bee as a black and yellow ambassador for Sebastian's project BUZZIN' CORNER (racing for biodiversity) represents all insects and presents its striking colors in turn two at Suzuka Circuit. Therefore only the kerbs of turn 2 are black and yellow and the installation of 11 insect hotels there is a sign of our global problem of dwindling biodiversity.
The BUZZIN' CORNER in Japan is the starting point for future buzzing corners on race tracks around the world.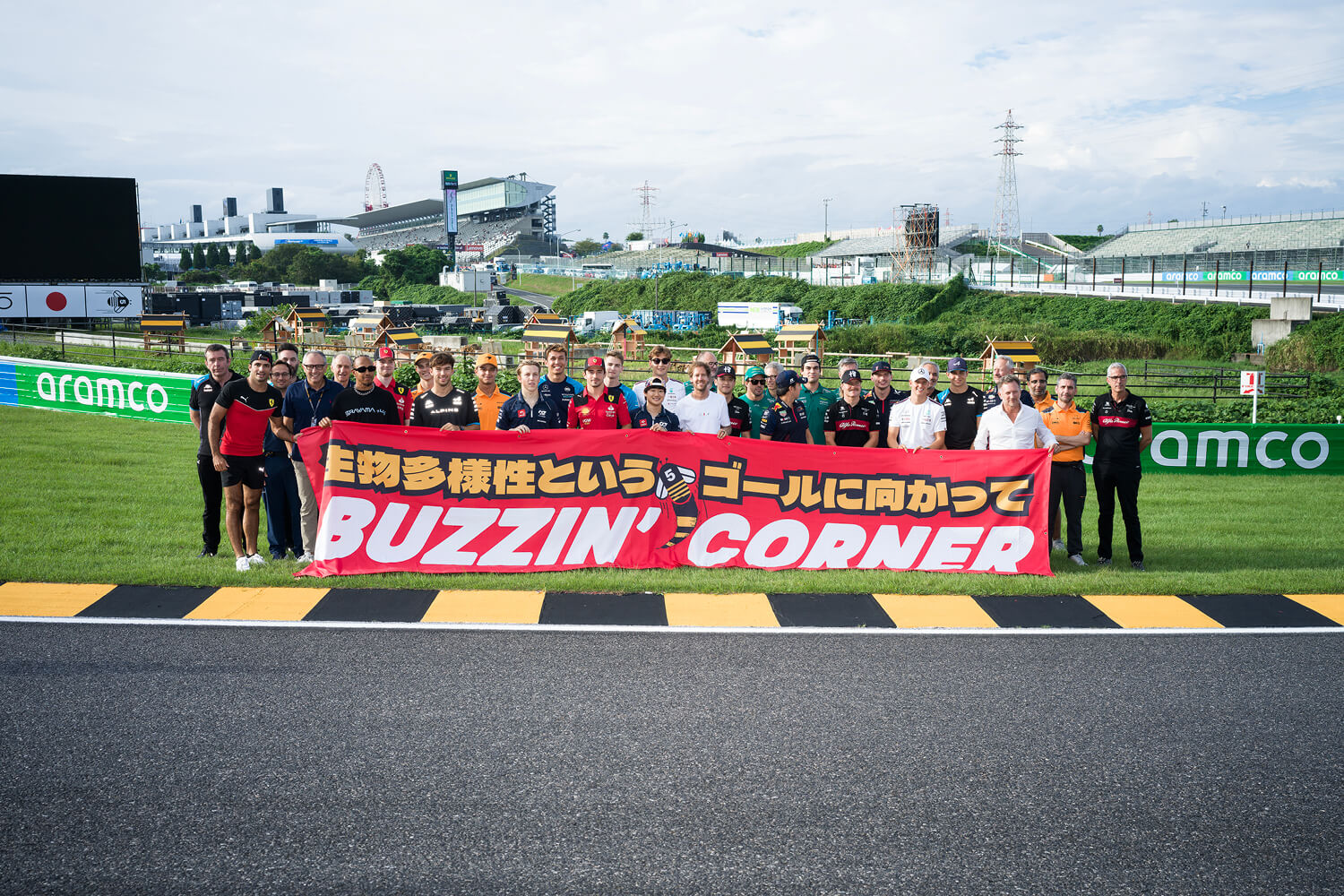 BUZZIN' CORNER,
SUZUKA CIRCUIT 21 SEPT 2023
Construction of the insect hotels for the BUZZIN' CORNER project together with the incredible workshop of @mitmune_lee in a garage in Ise.
It was so much fun and such a great day @mieinternational school – learning and talking about biodiversity together. I am really grateful for the experience I was able to have here with all the kids and teachers!
Busy bees – building up the BUZZIN' CORNER in Turn 2 at Suzuka Circuit. Thank you to all the helping hands being involved to get this done!
Thank you so much to all the F1-Teams for the support – this is a great message that we can send out into the world!
Many thanks to everyone who came to make the BUZZIN' CORNER buzz!
@NÜRBURGING
Sebastian Vettel (09 09 2023, Red Bull Formula Nürburgring)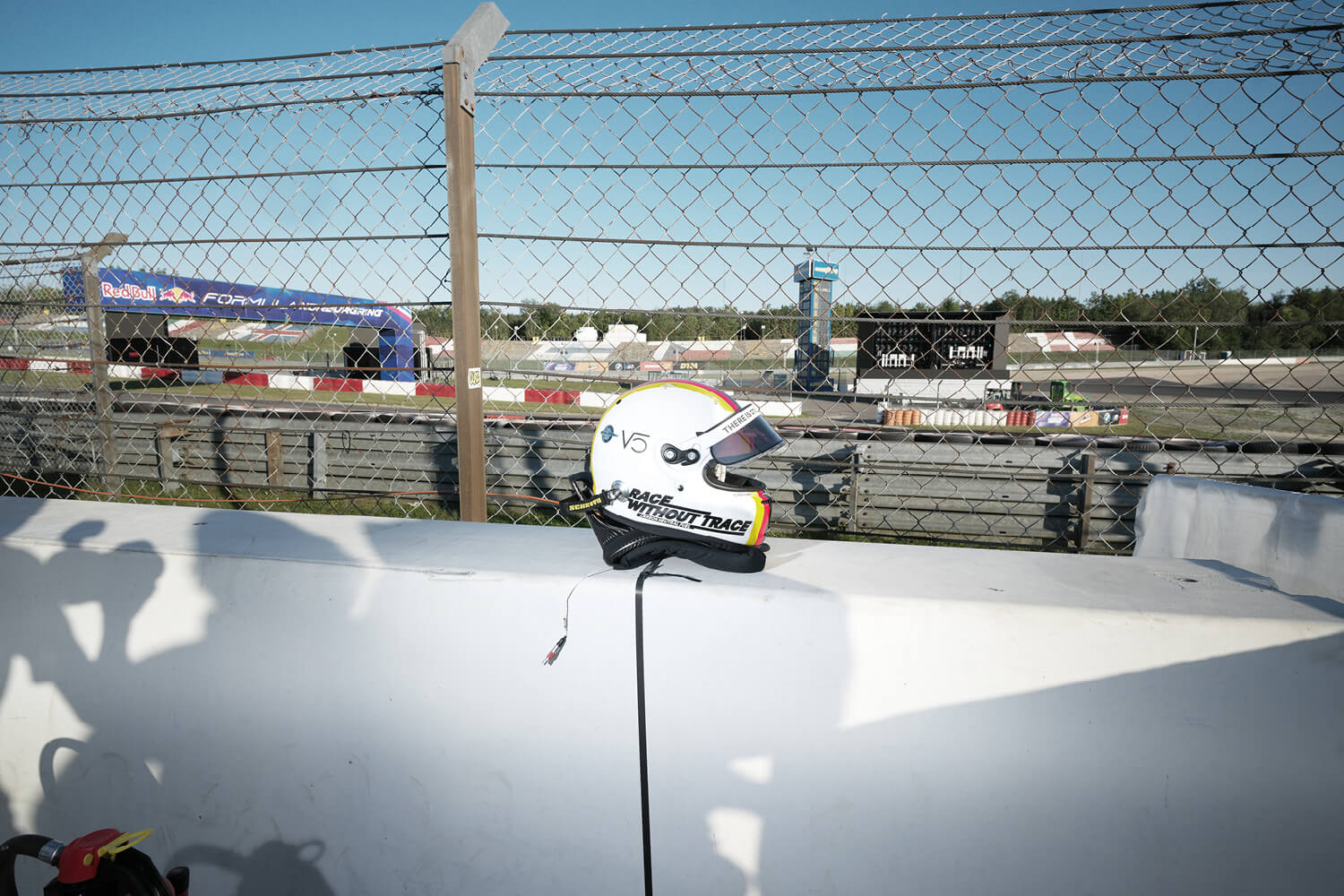 © Orel Communication
© Orel Communication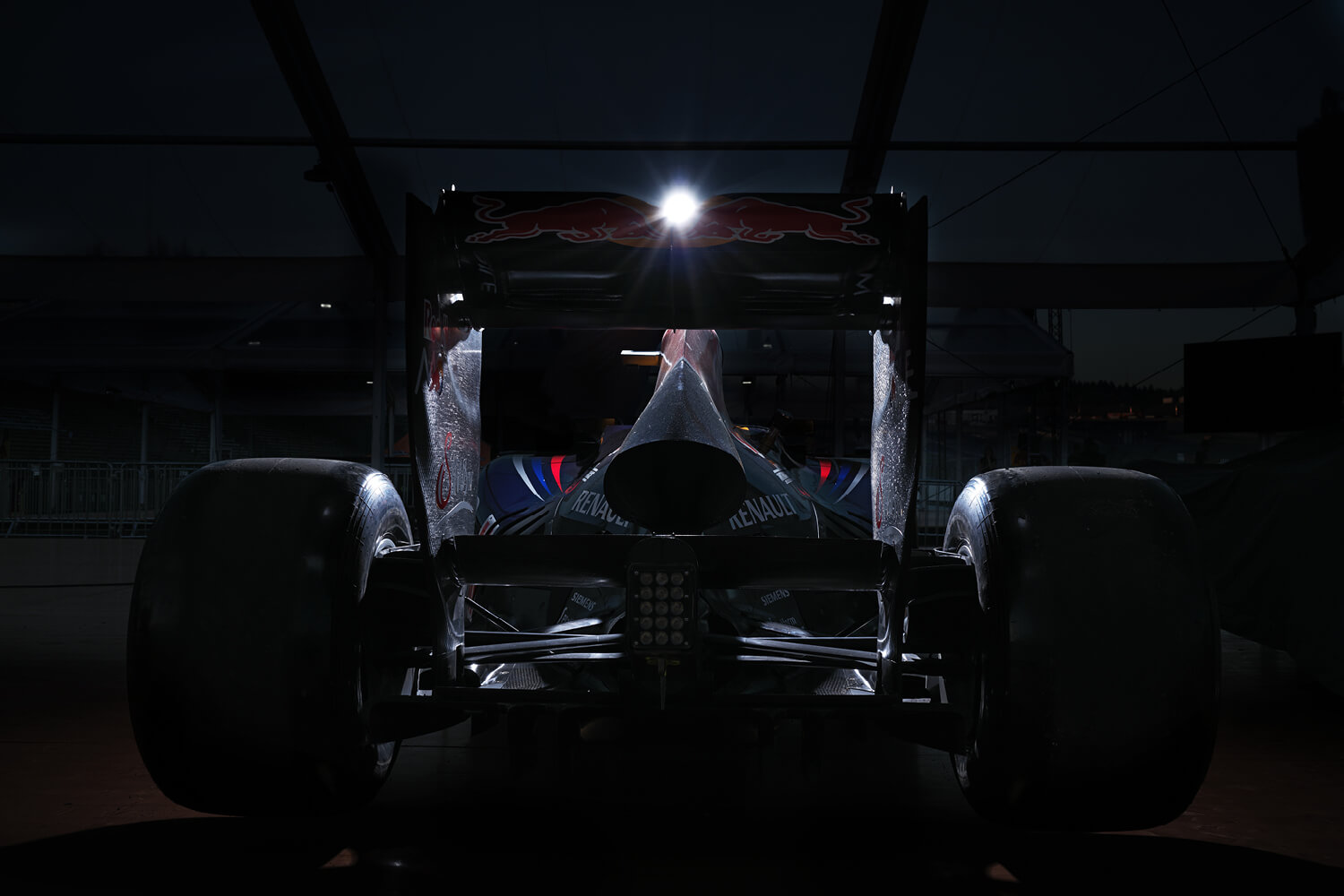 © Orel Communication
© Orel Communication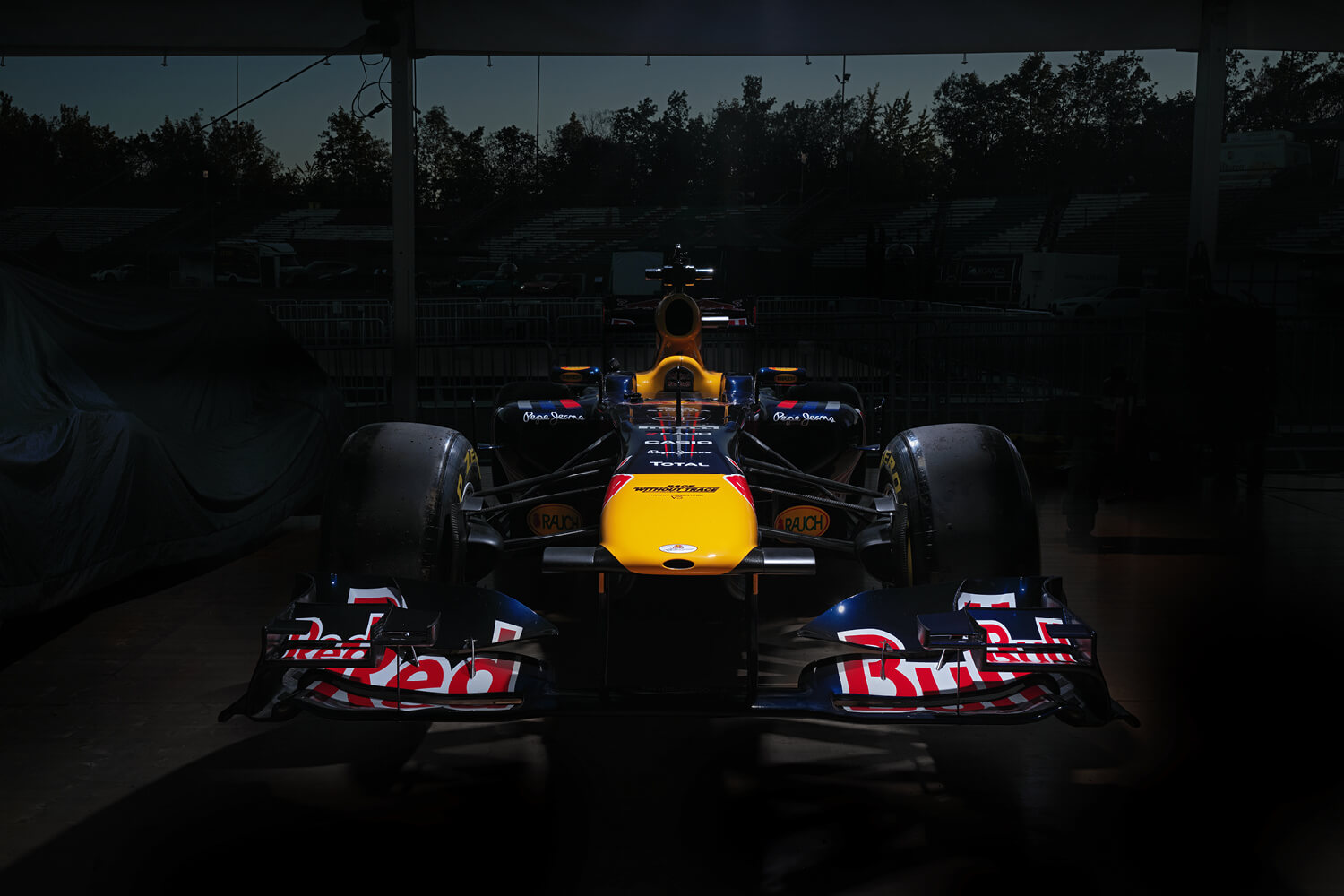 © Orel Communication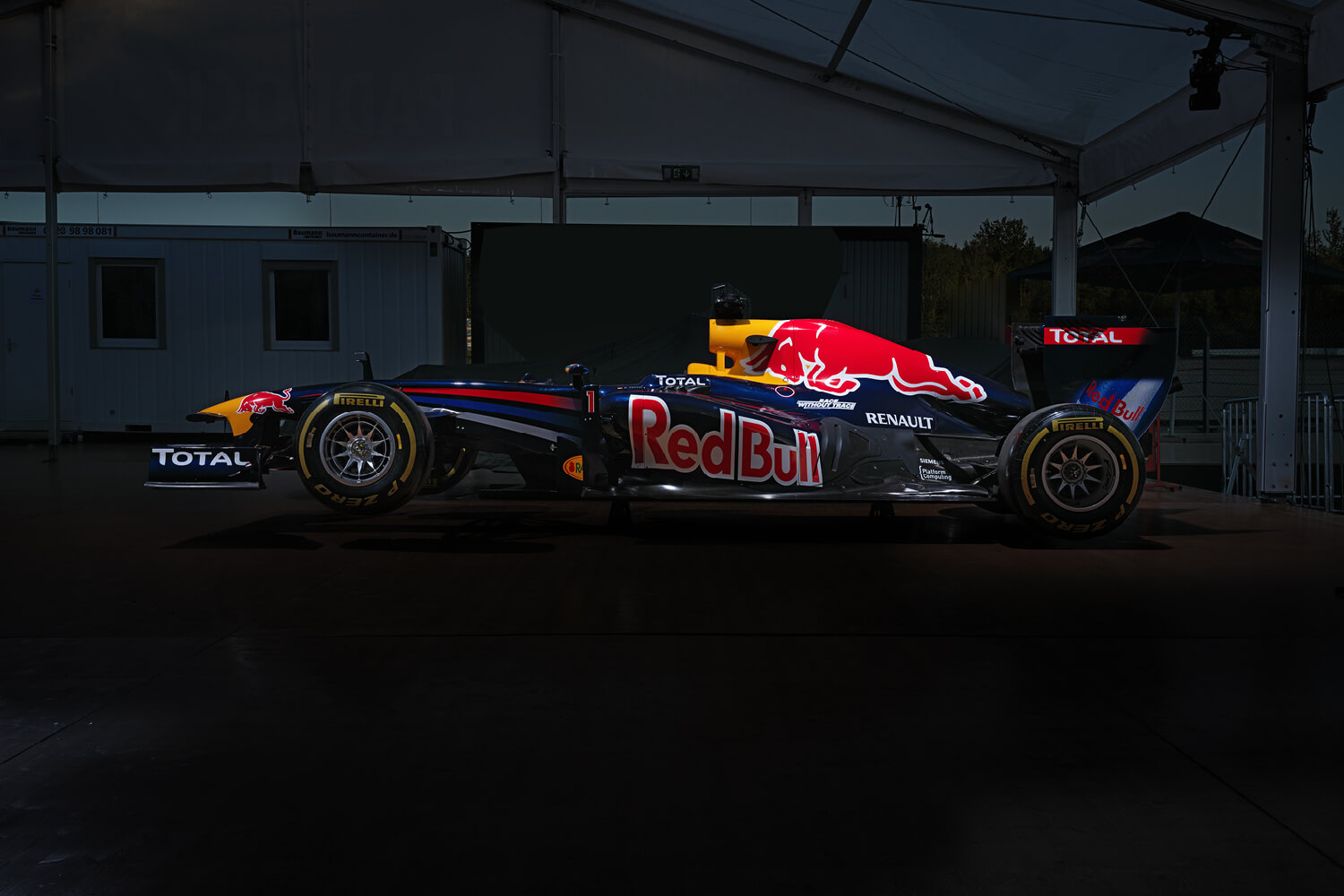 © Orel Communication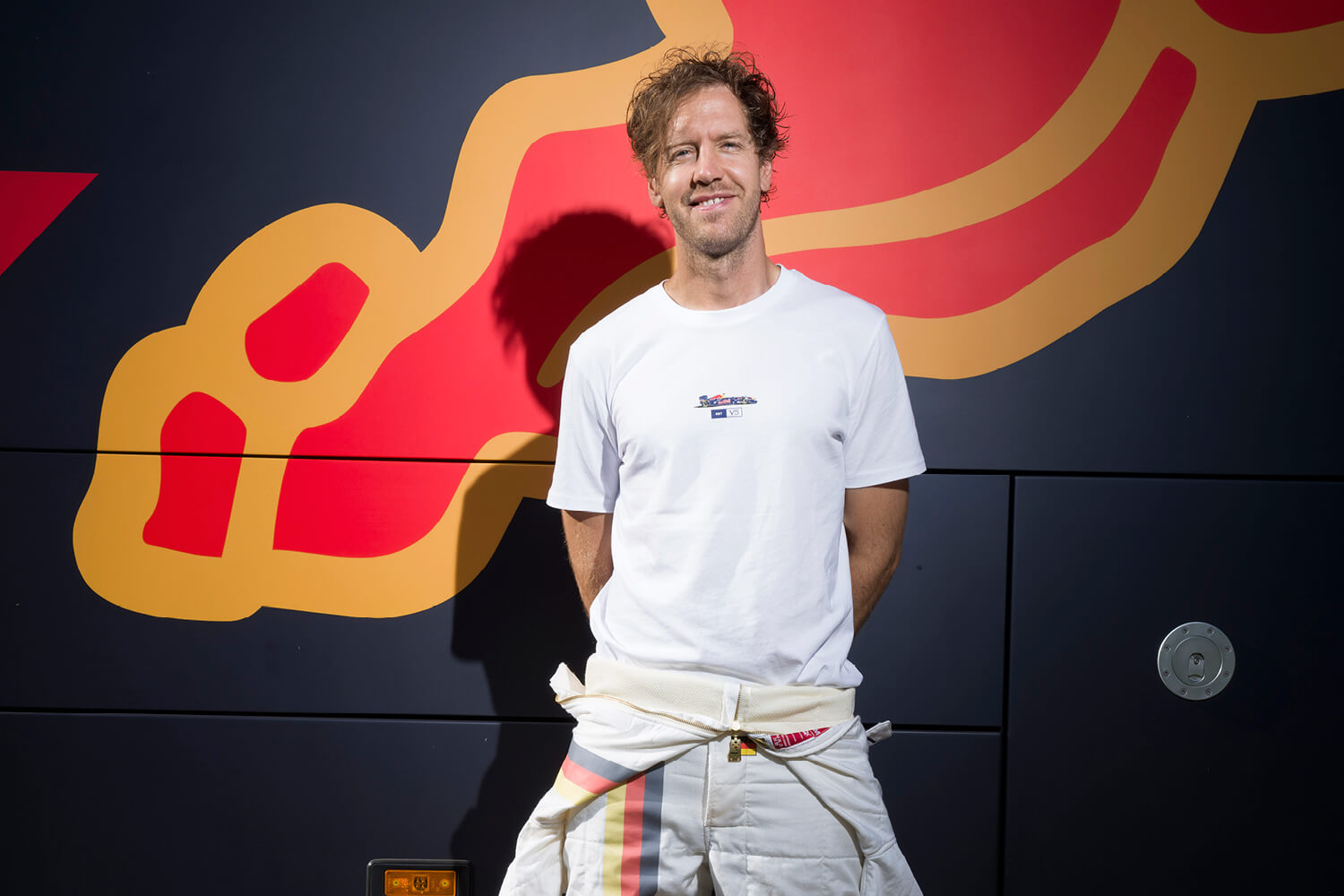 © Orel Communication
© Orel Communication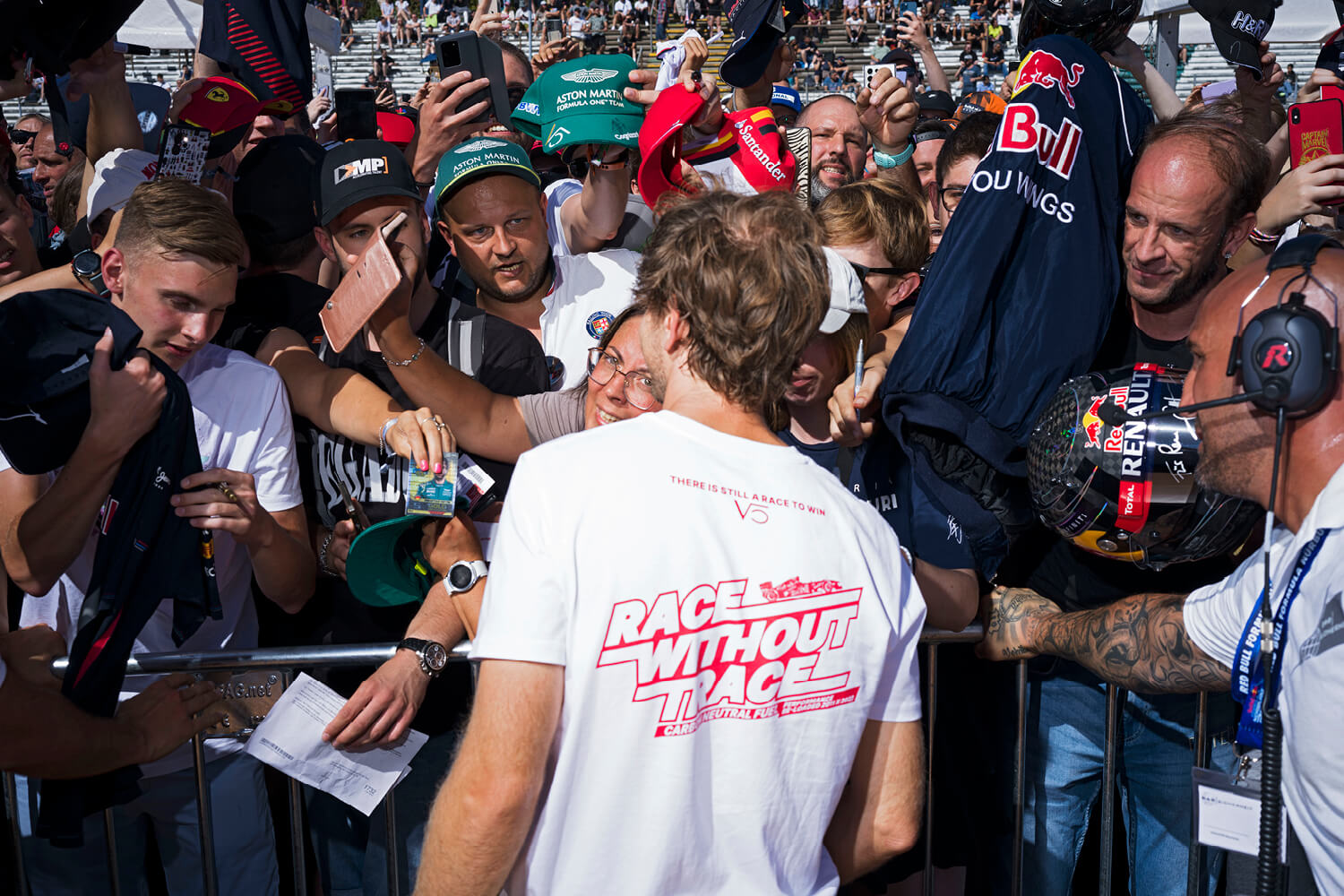 © Orel Communication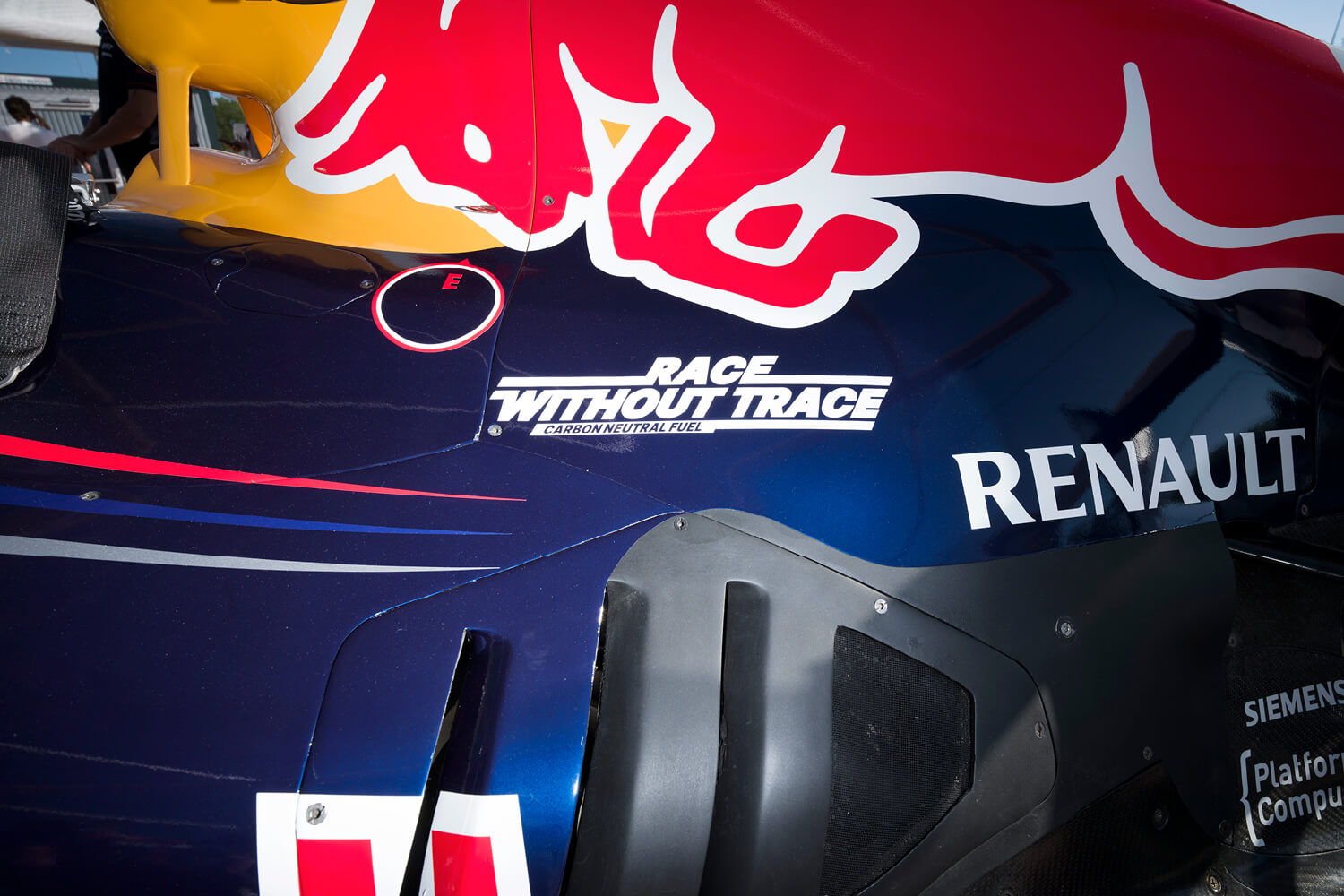 © Orel Communication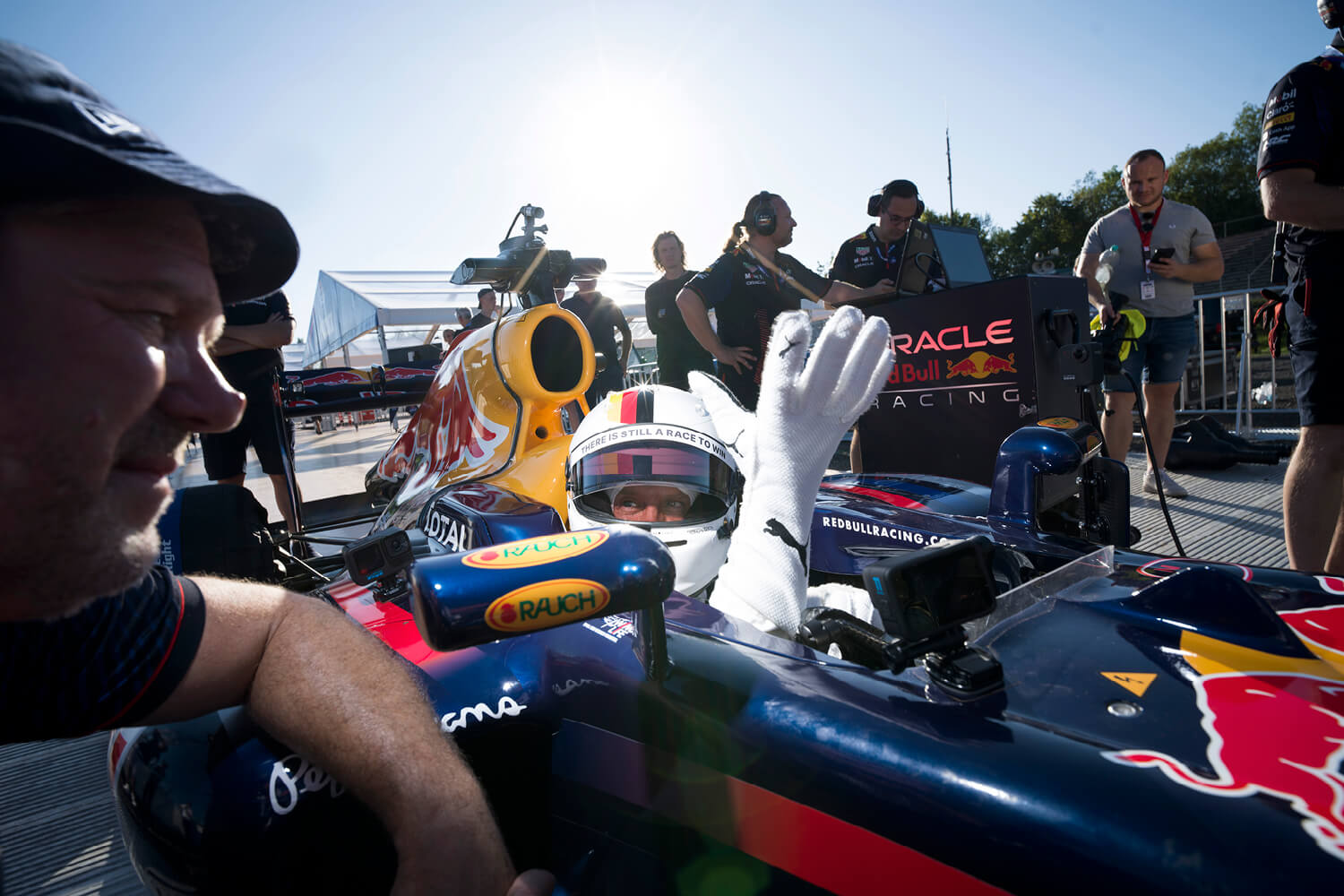 © Orel Communication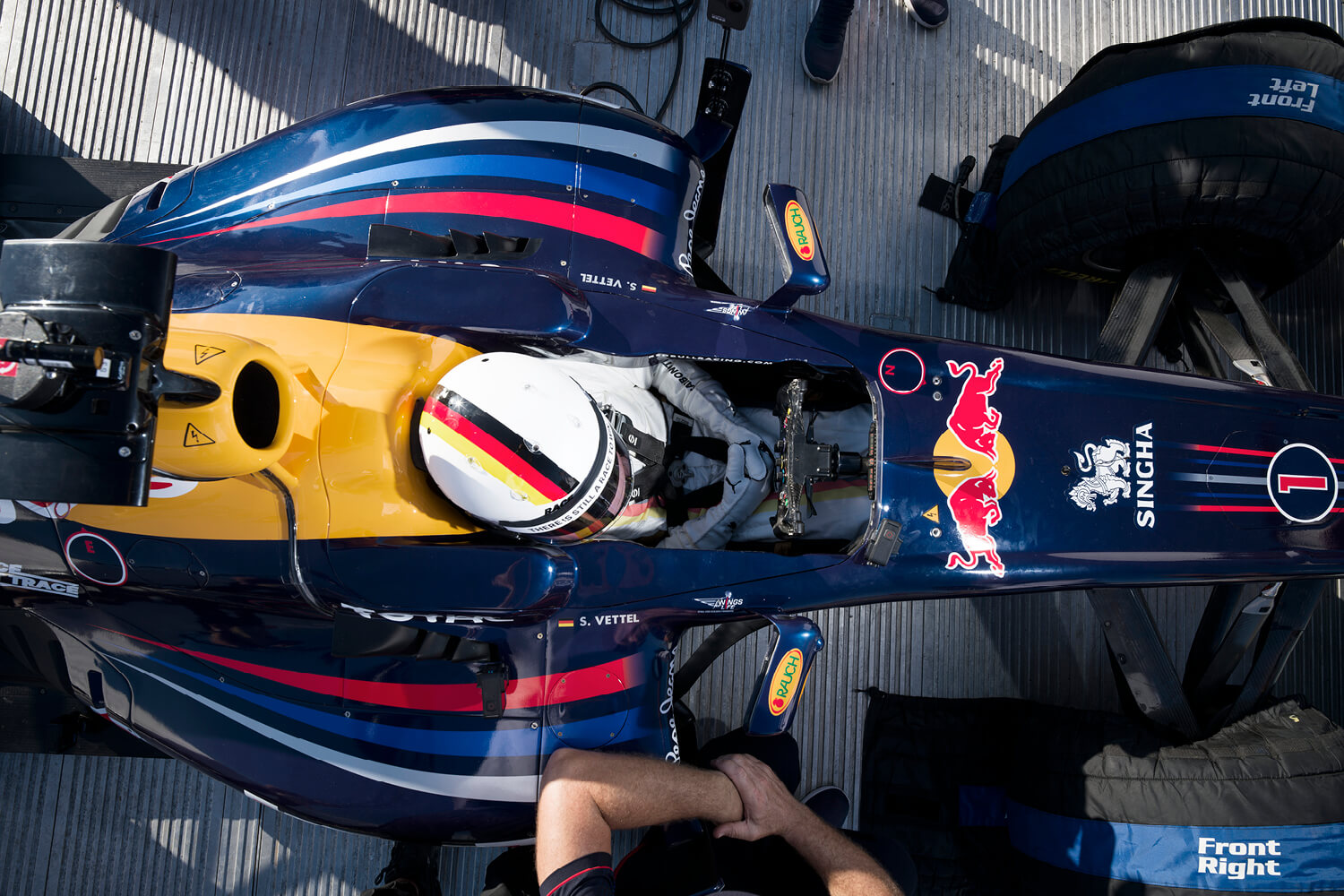 © Orel Communication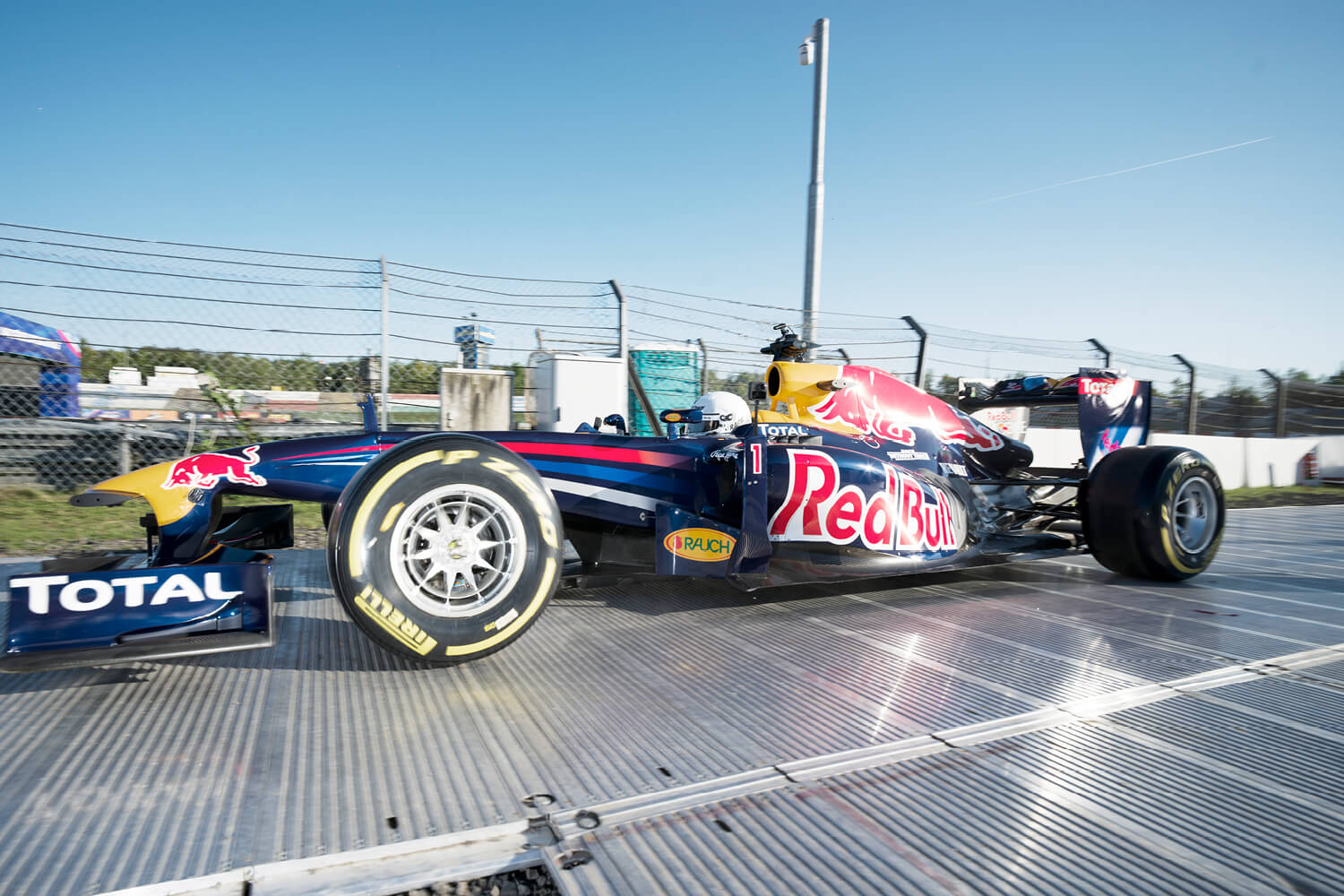 © Orel Communication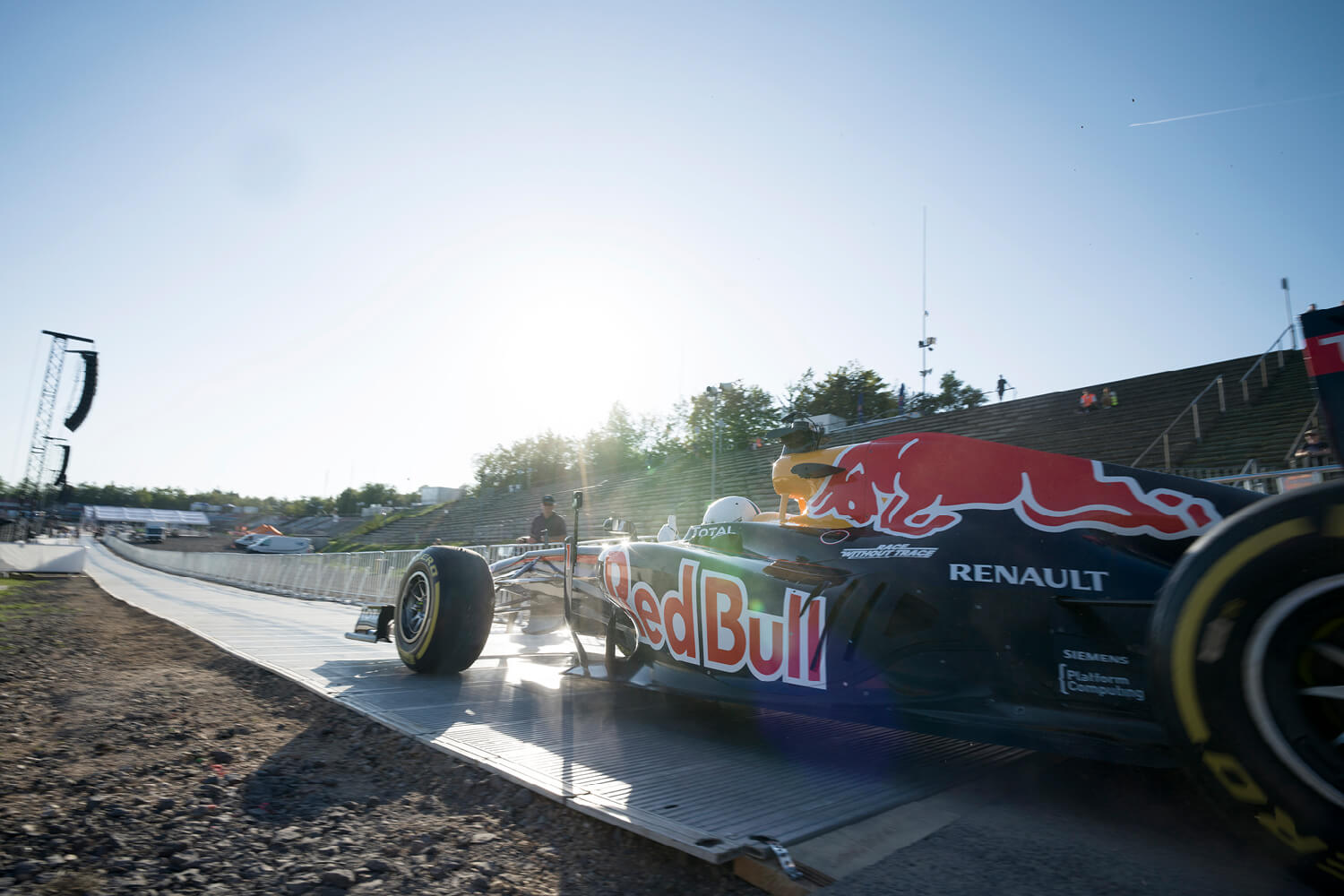 © Orel Communication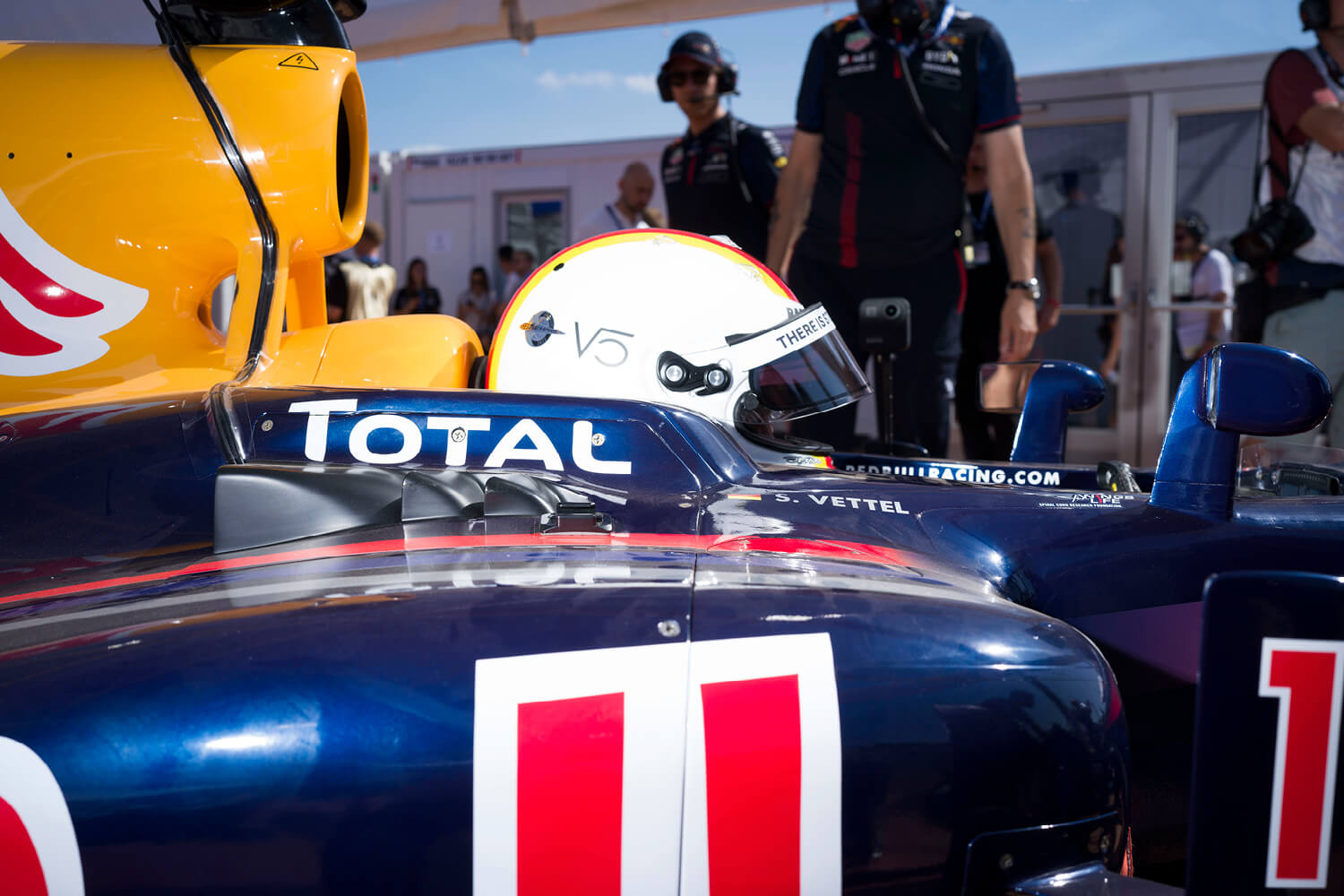 © Orel Communication
© Orel Communication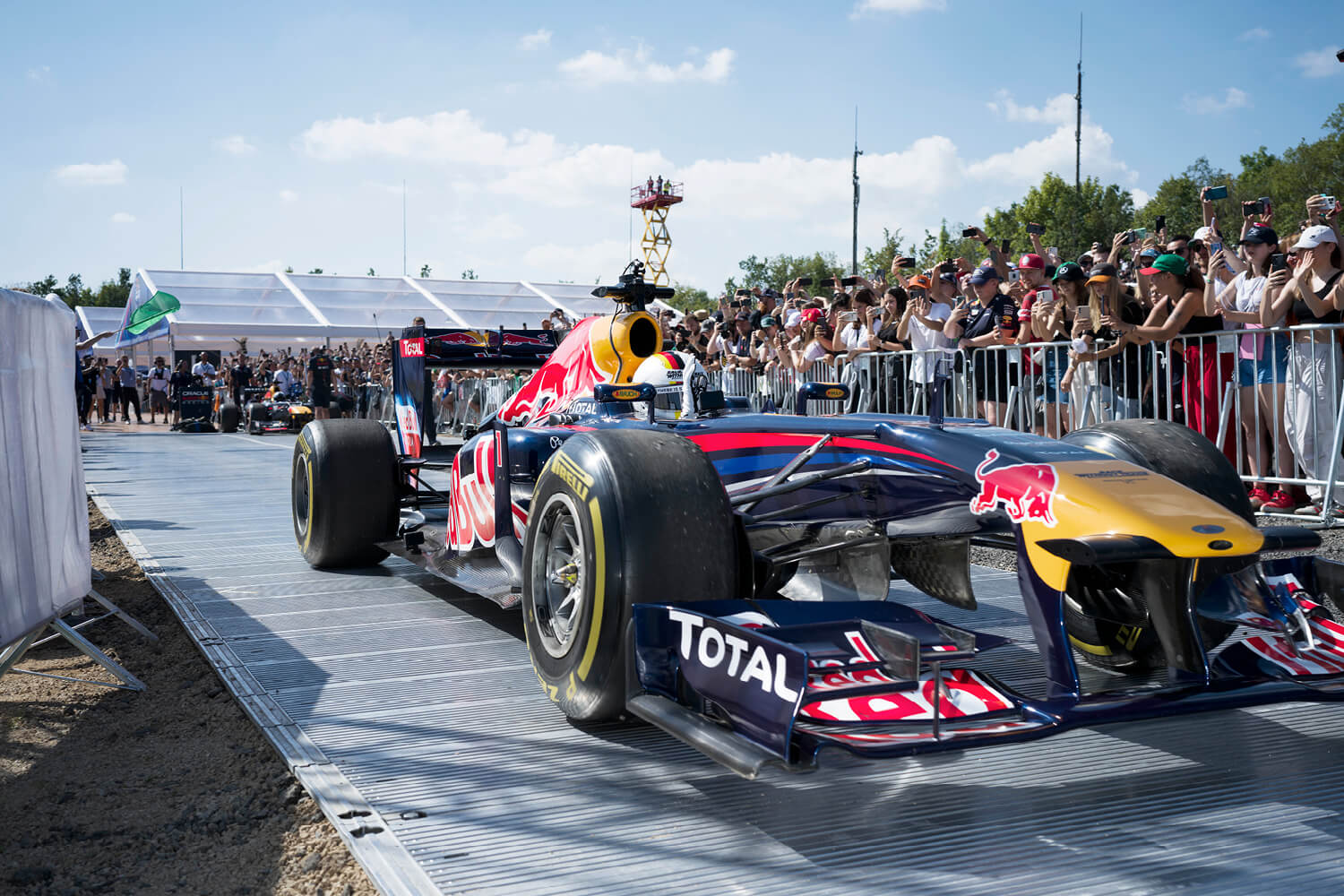 © Orel Communication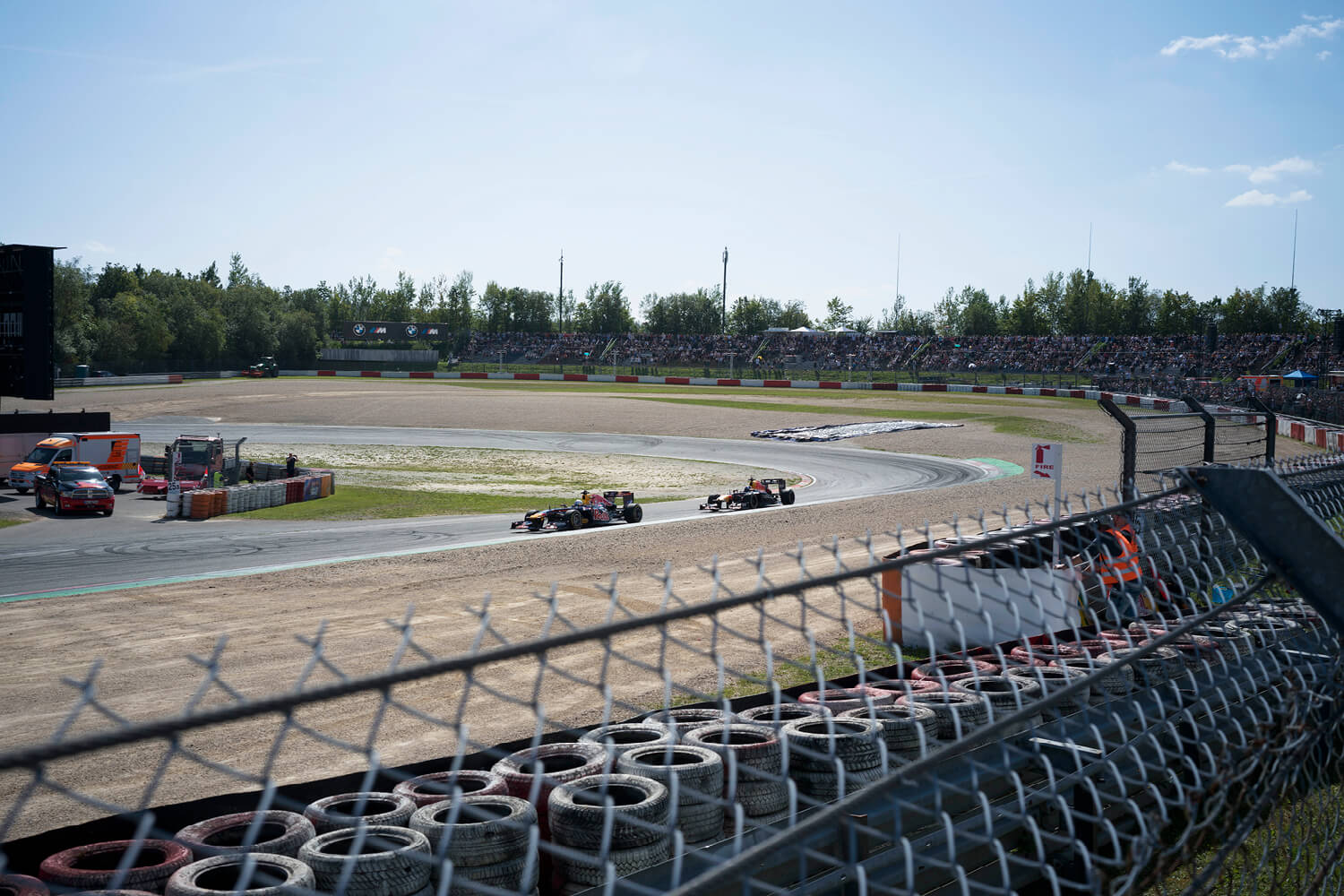 © Orel Communication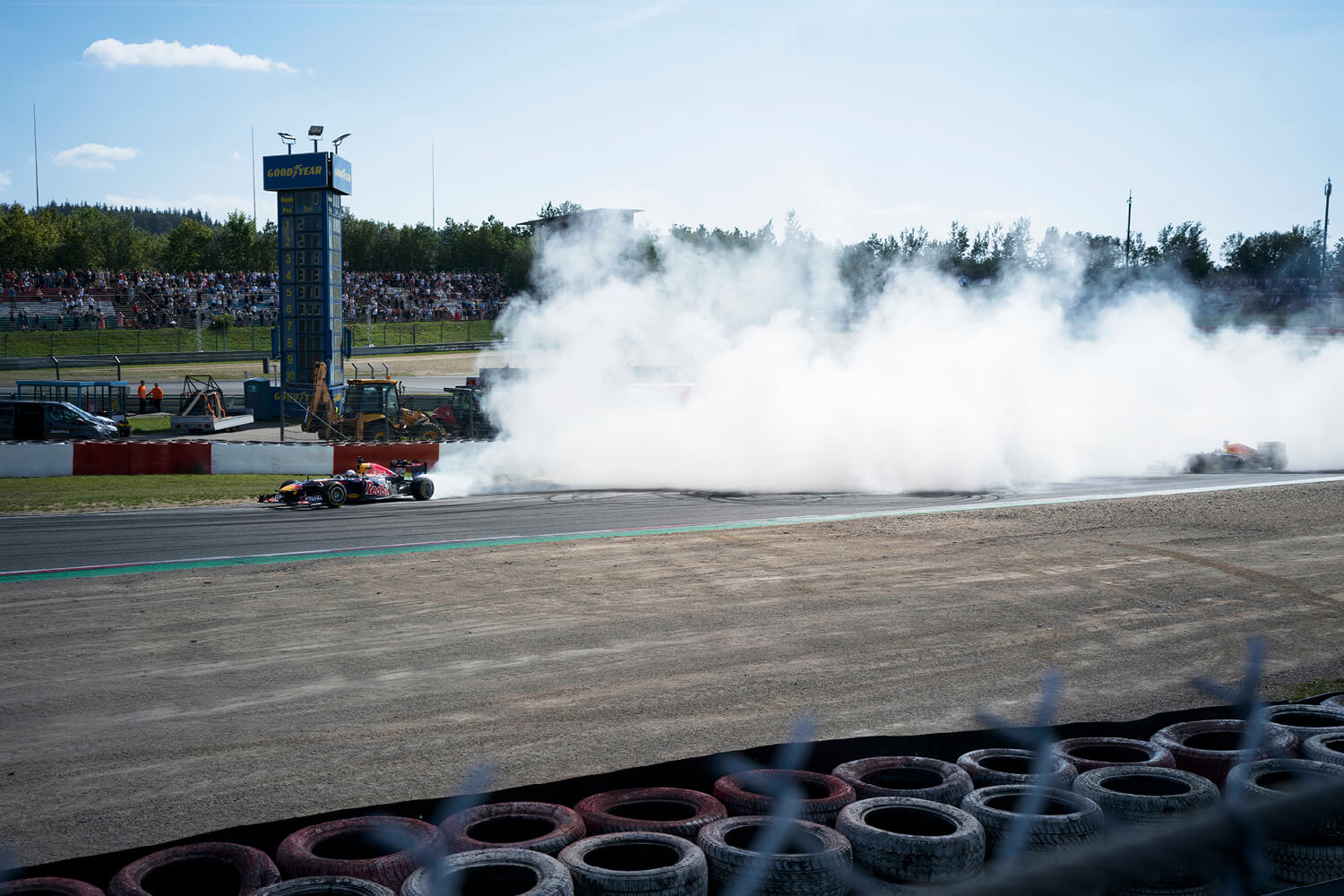 © Orel Communication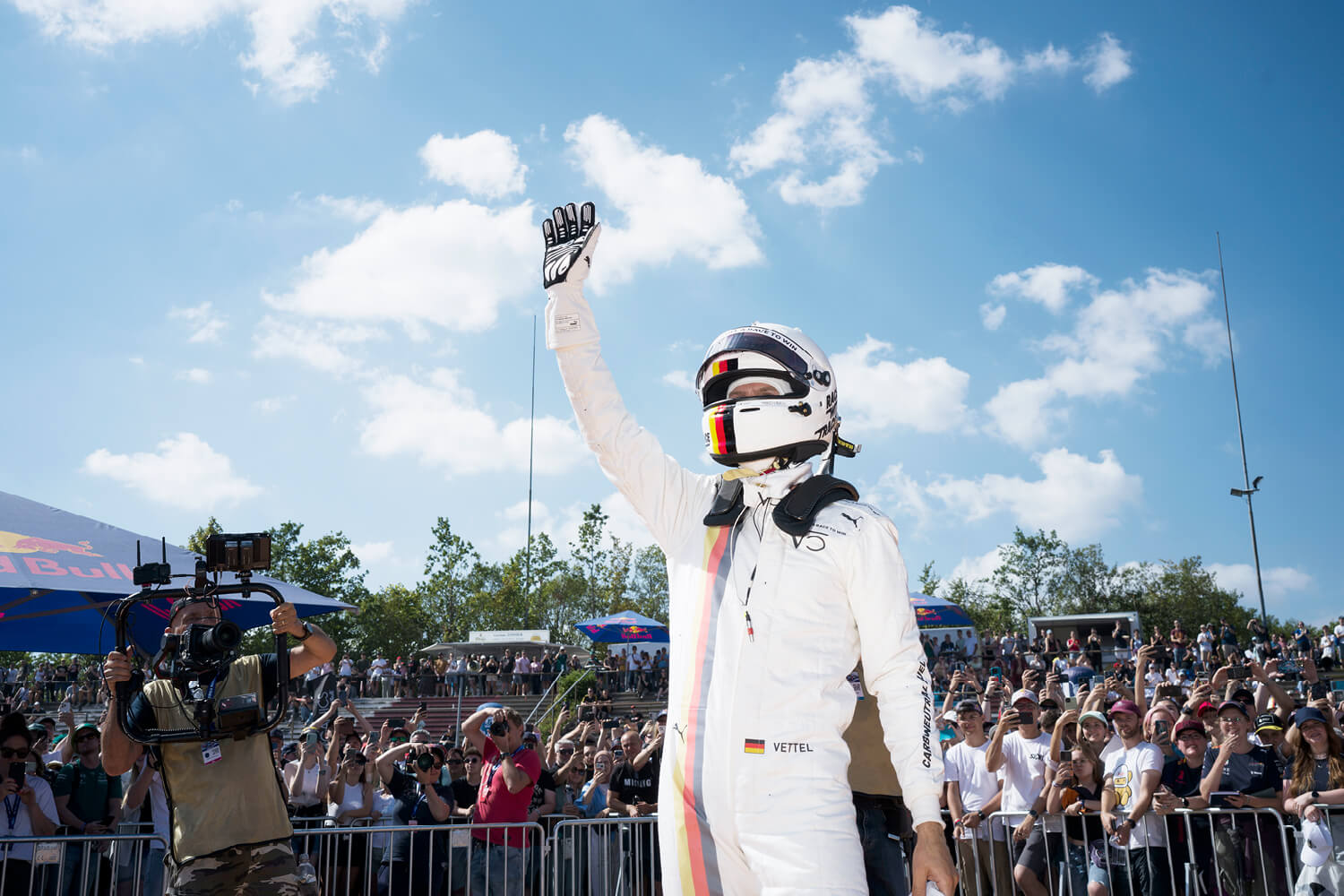 © Orel Communication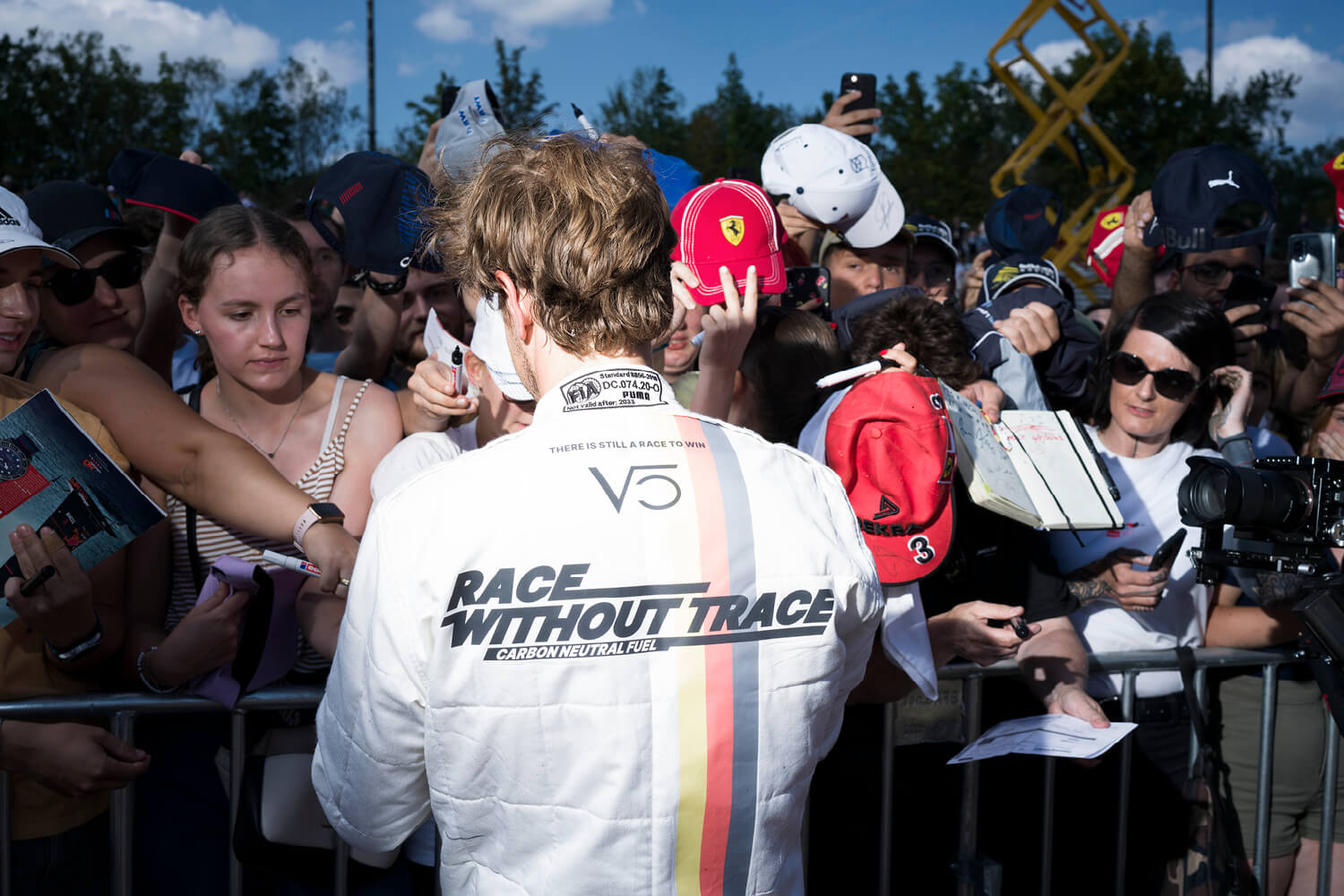 © Orel Communication
© Orel Communication
Previous
Next
@GOODWOOD
"It was a great pleasure for me to demonstrate here at the Goodwood Festival of Speed that we can continue to have fun with an old racing car by running it on carbon neutral fuel. It runs perfectly and the sound is exactly the same but yet we do it in a more responsible way and I am proud of that. Let's keep our sport alive – Race without Trace." (Sebastian Vettel)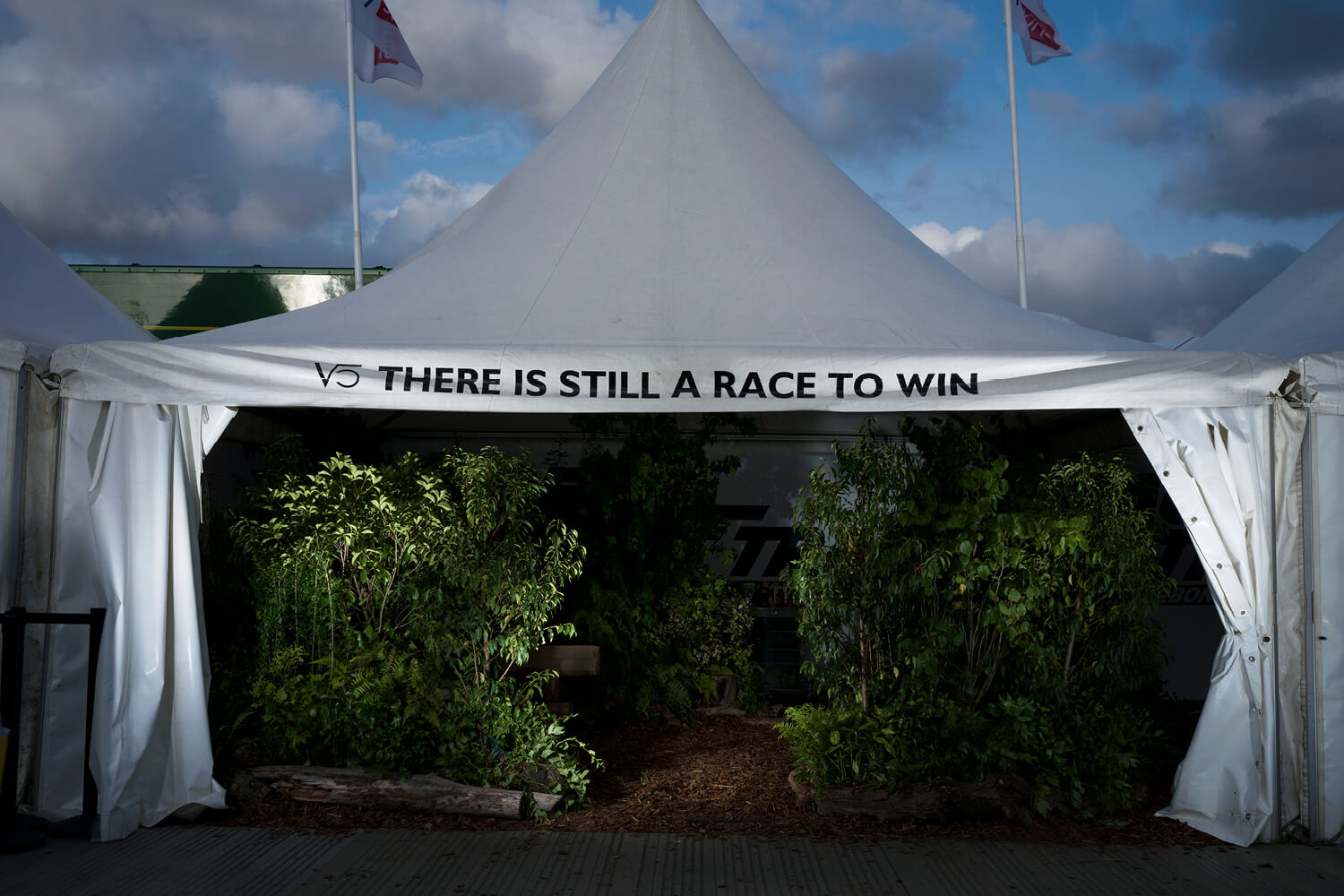 © Orel Communication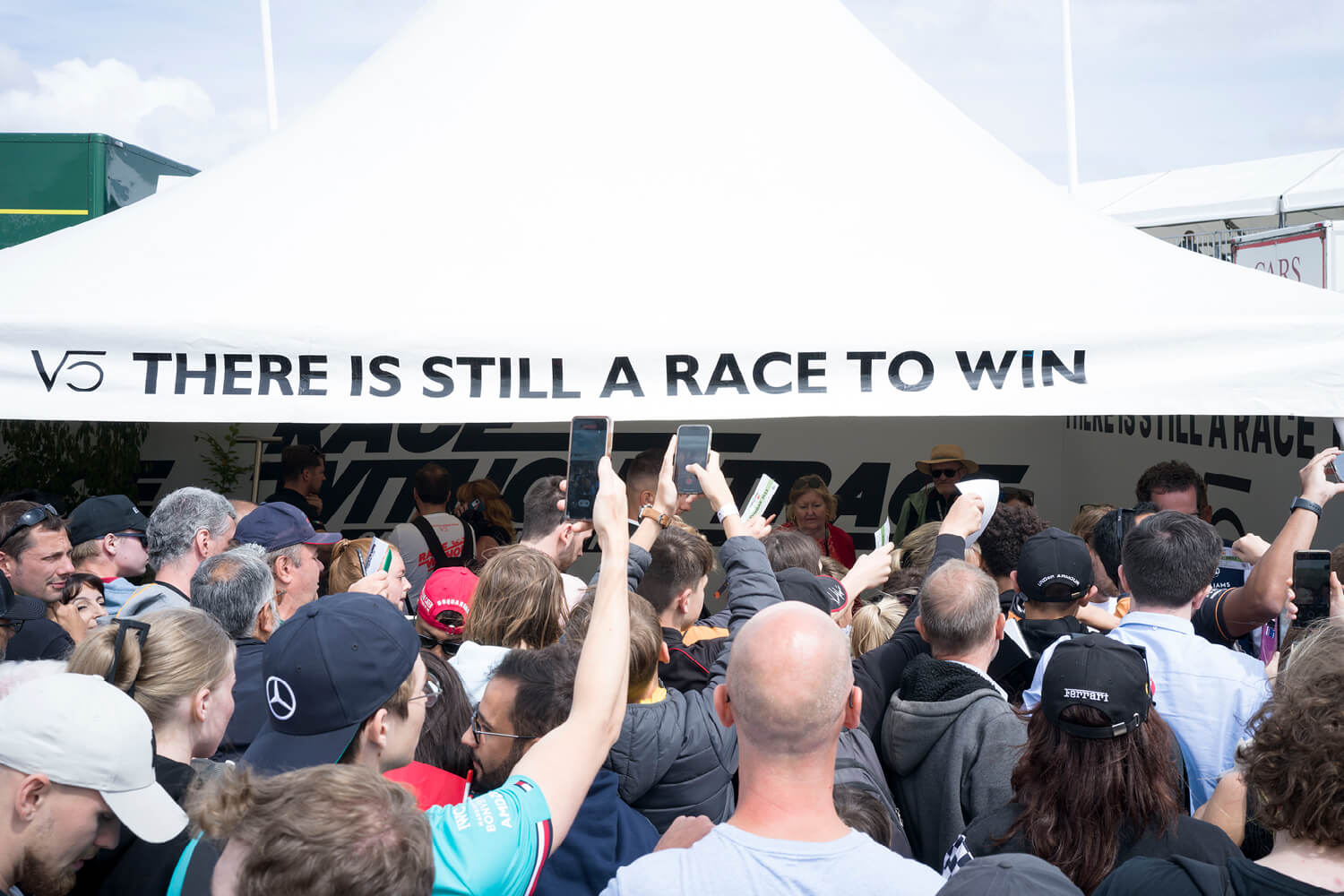 © Orel Communication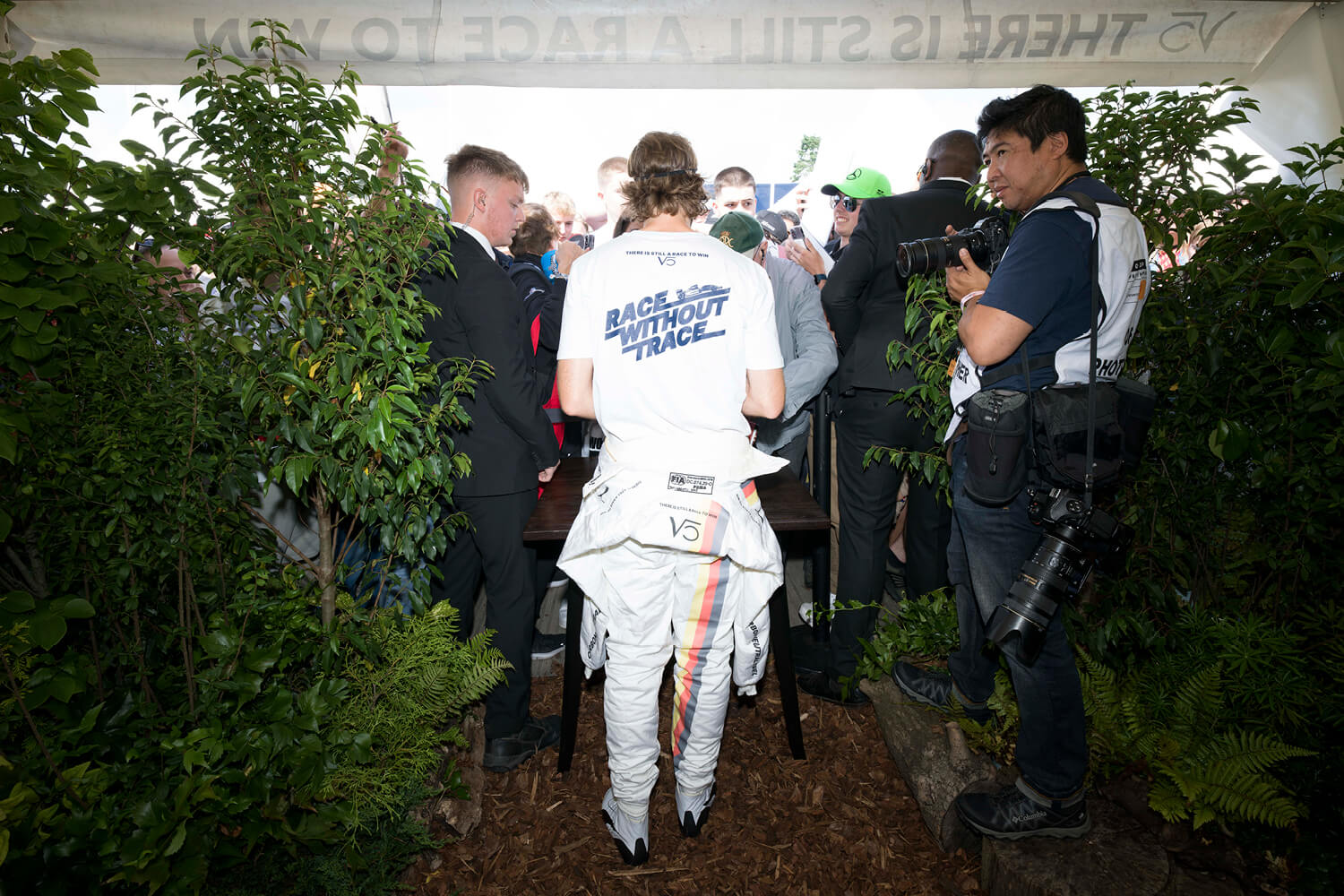 © Orel Communication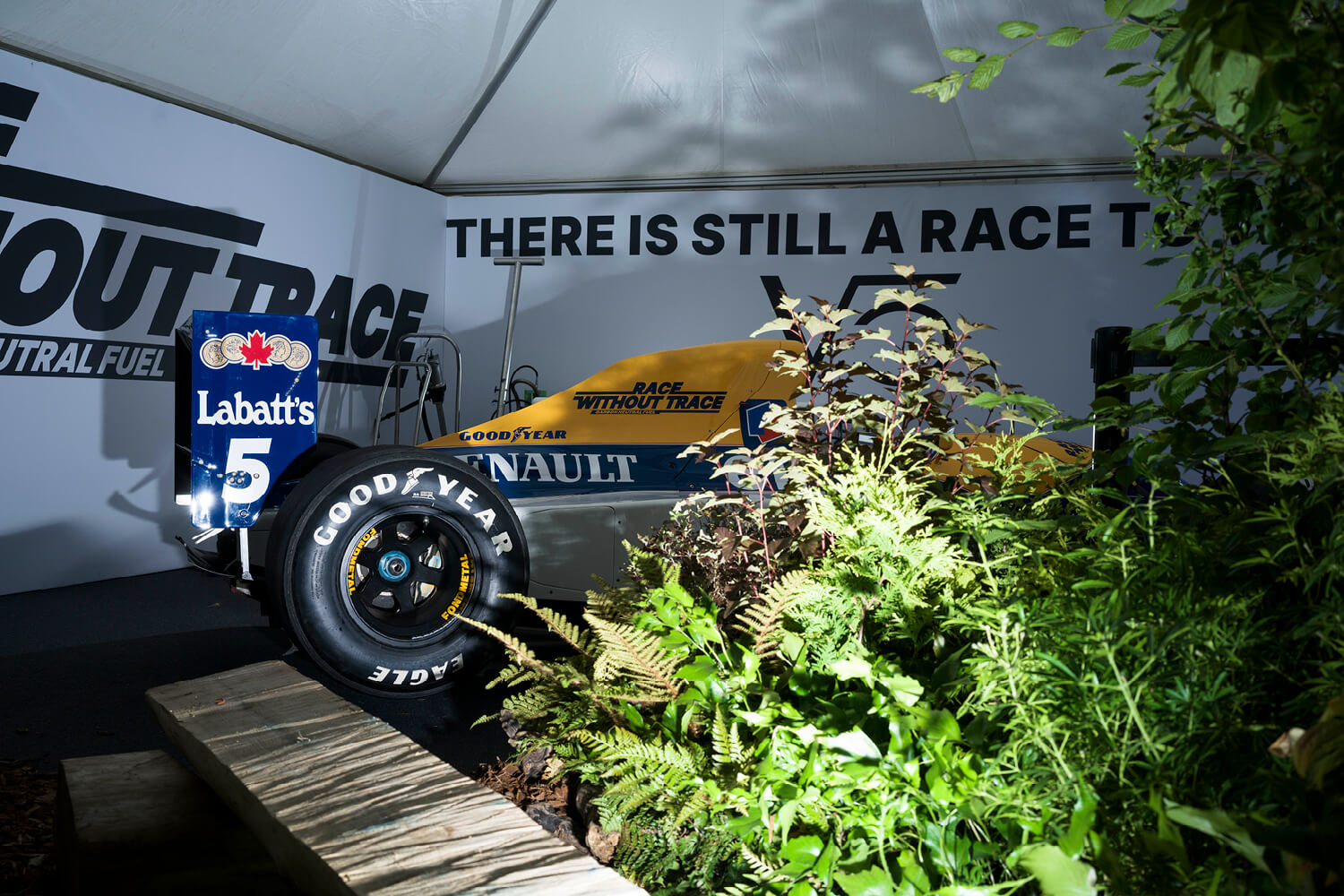 © Orel Communication
© Orel Communication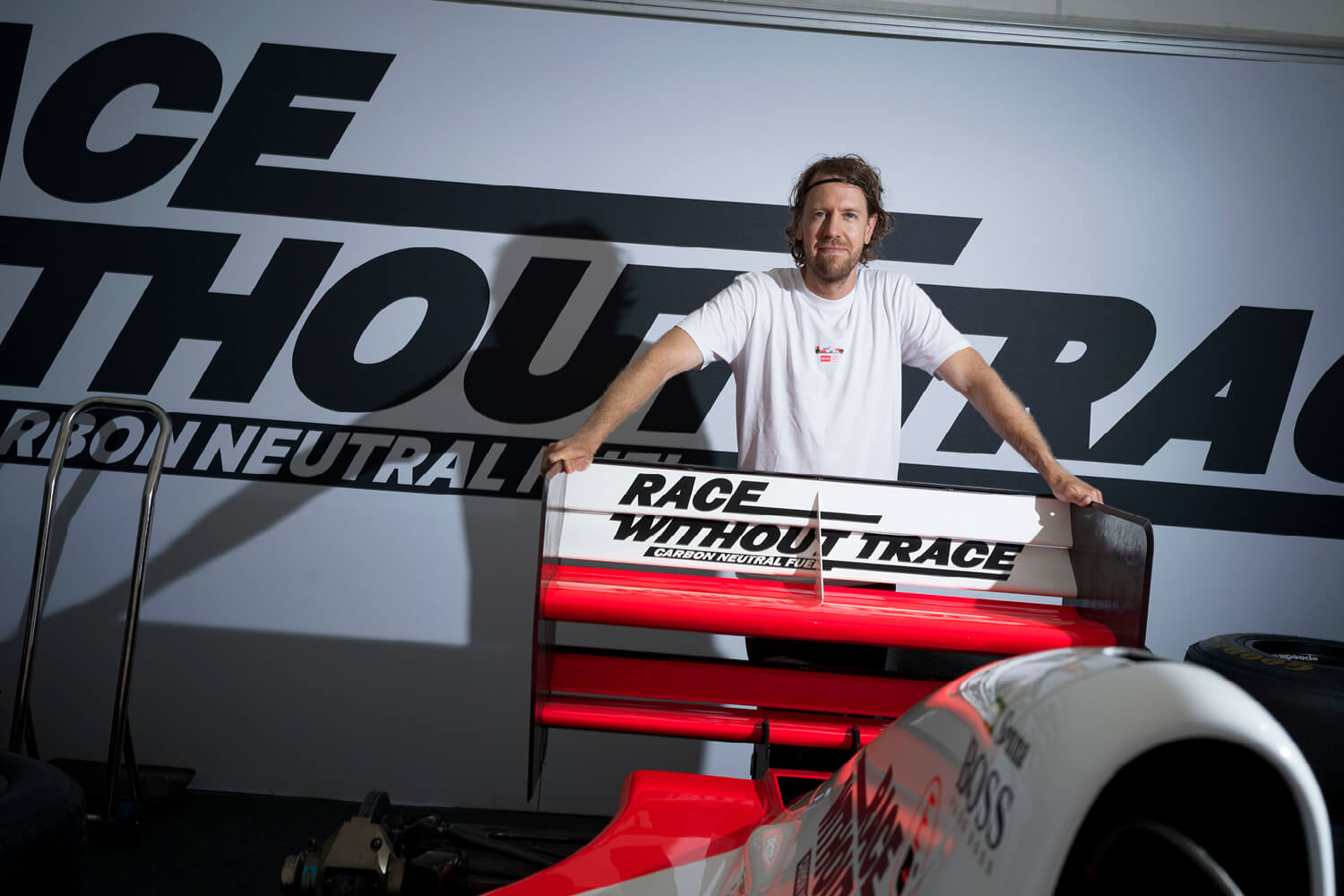 © Orel Communication
© Orel Communication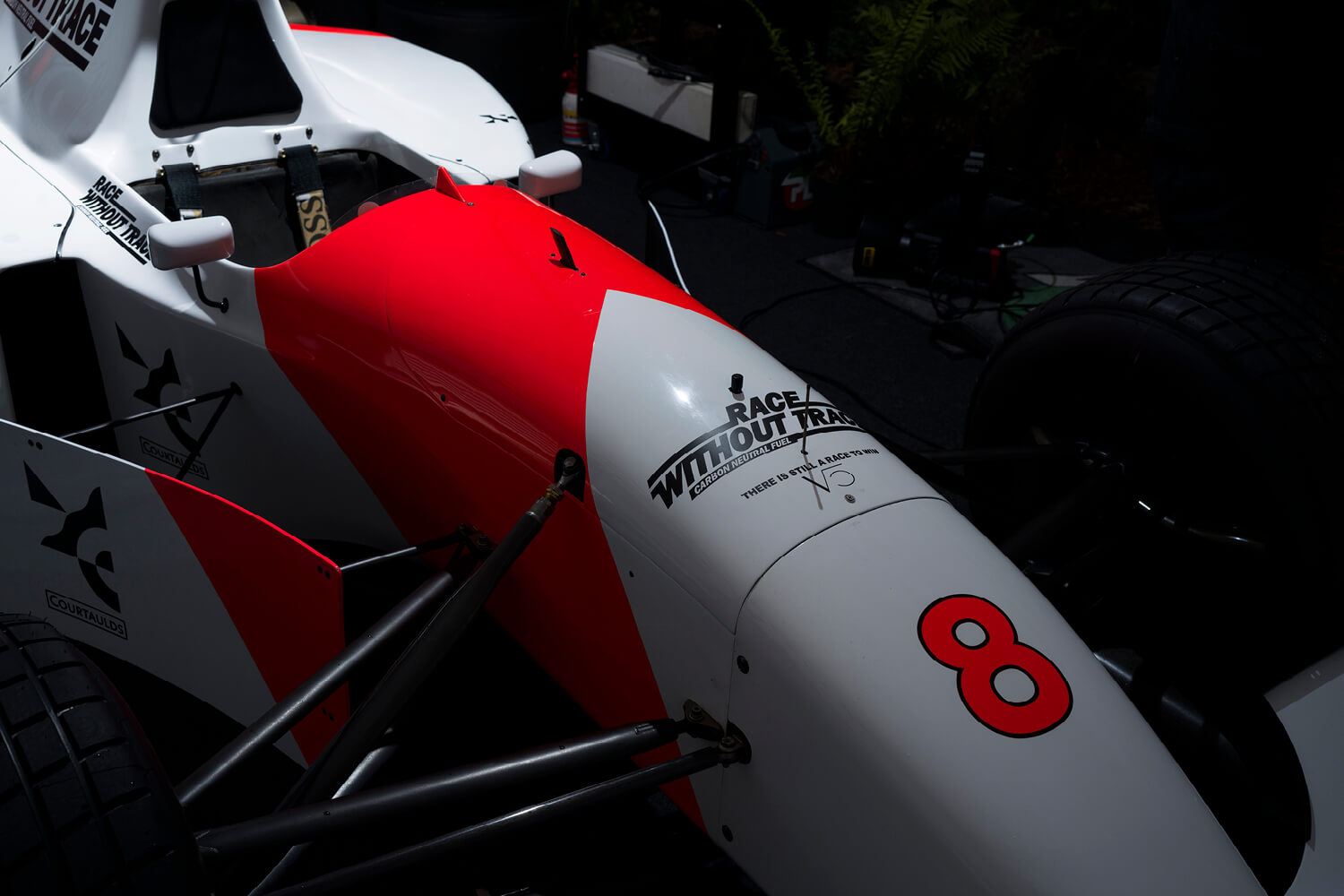 © Orel Communication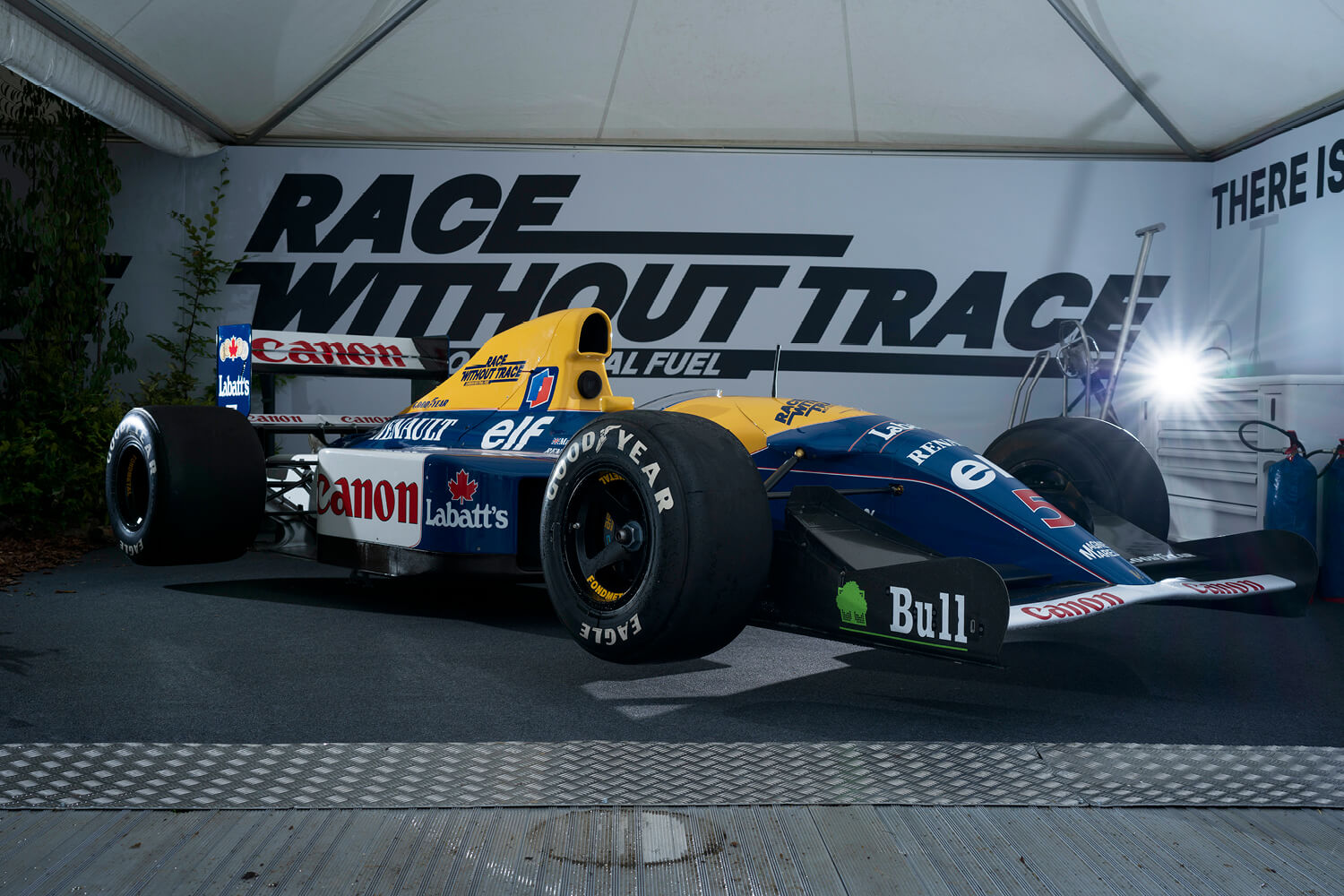 © Orel Communication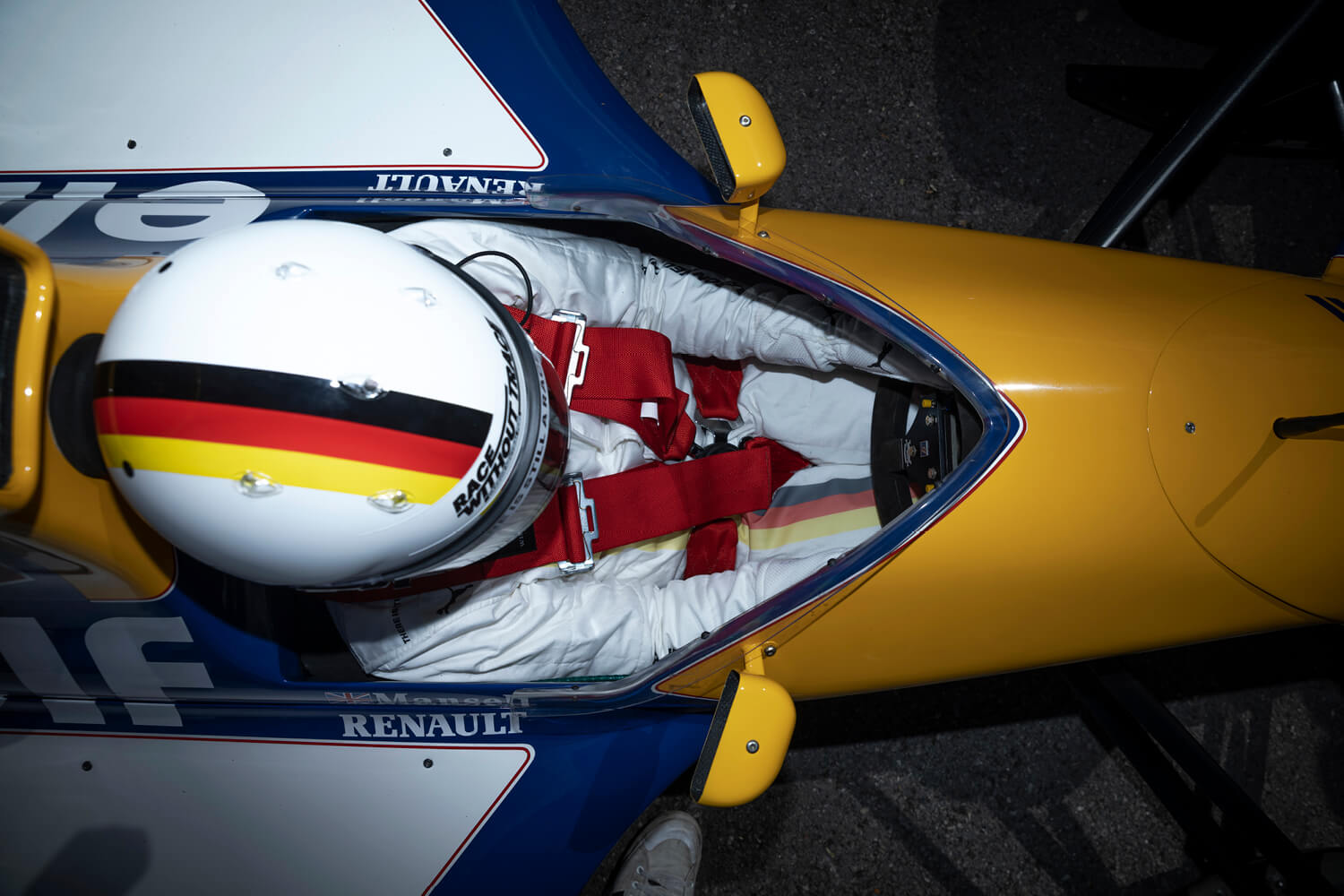 © Orel Communication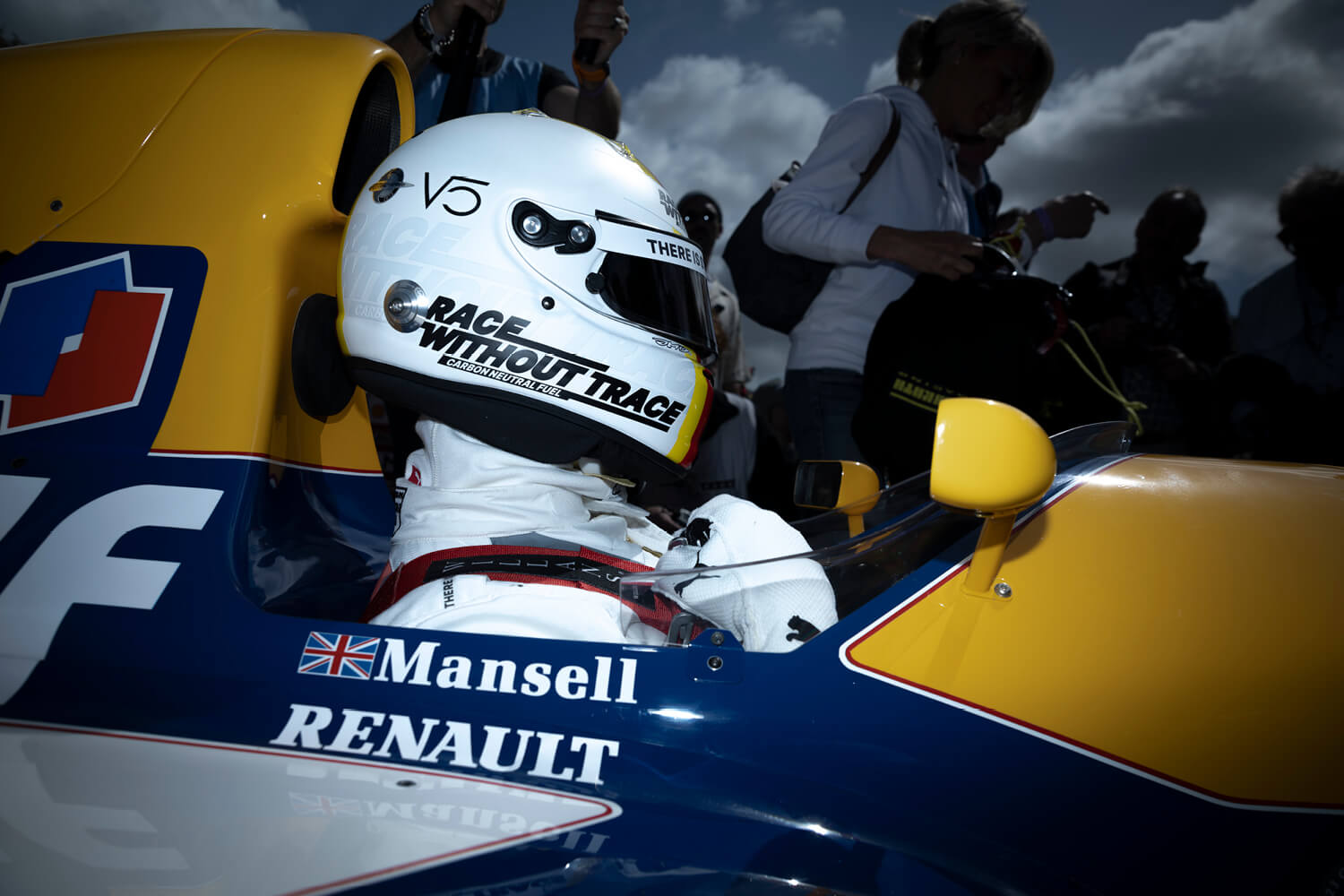 © Orel Communication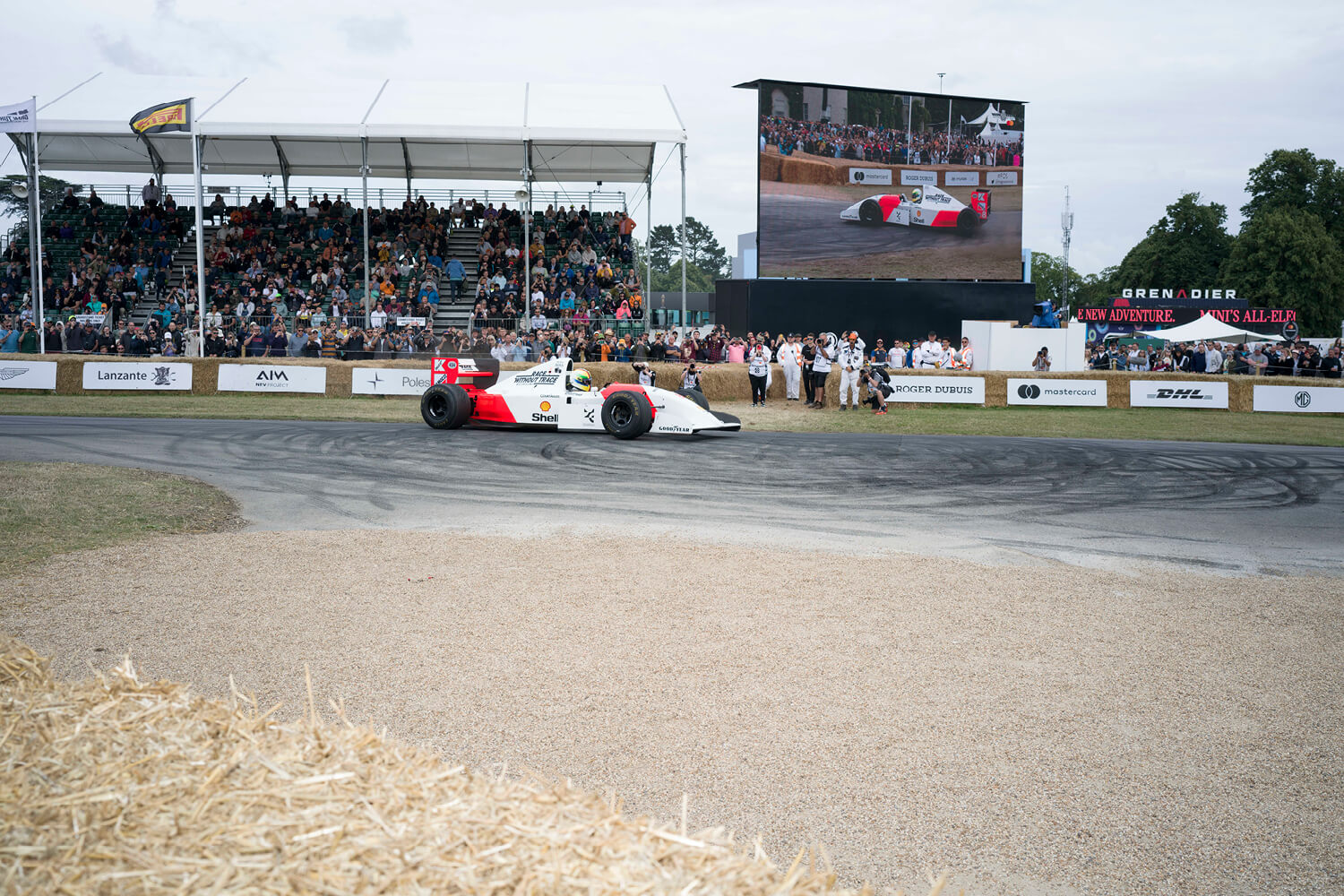 © Orel Communication
© Orel Communication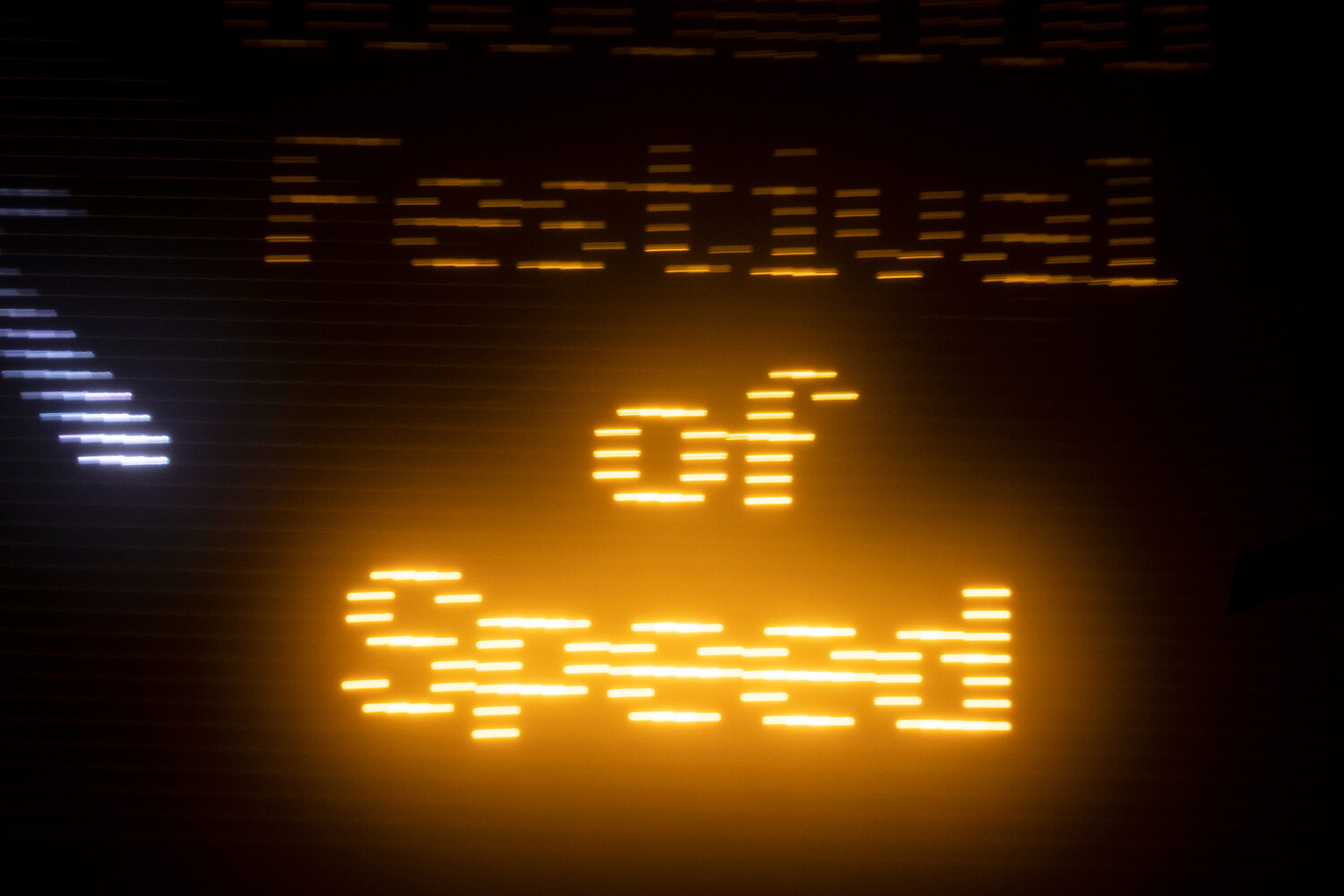 © Orel Communication
© Orel Communication
Previous
Next
@SPIELBERG
"Hi! Today I'm back in Spielberg, in beautiful Styria, where we built a bee hotel last year in the shape of a racing car together with children from the Frohnleiten primary school. Do you remember the event? Now we wanted to see who has moved into the hotel and whether it has been accepted by the bees and insects… And wooow!!! Not only has it been accepted, but it is "completely booked"! It looks like we will have to add a few more rooms to it!
And that's exactly why I met with students from the Zeltweg primary school here today: to put up more hives and give even more bees a safe home – and not only that. This year we have professional support from bee experts who have interesting things to tell us and bee researchers from the University of Graz who are working on the high-tech beehive of the future*! Sounds very interesting and the children and I will certainly learn a lot that we can pass on to you… to protect the bees." (Sebastian Vettel, 2022)
*EU project Hiveopolis
CARBON NEUTRAL FUEL
Hi Everyone,
I want to share a story with you.
As you know, I race with the number 5 on my car, but as you probably also know there was another famous 5 – "Red 5" which belonged to Nigel Mansell. This year, on the 30th anniversary of his win at the 1992 Silverstone Grand Prix, I really wanted to drive his championship winning car, the FW14B.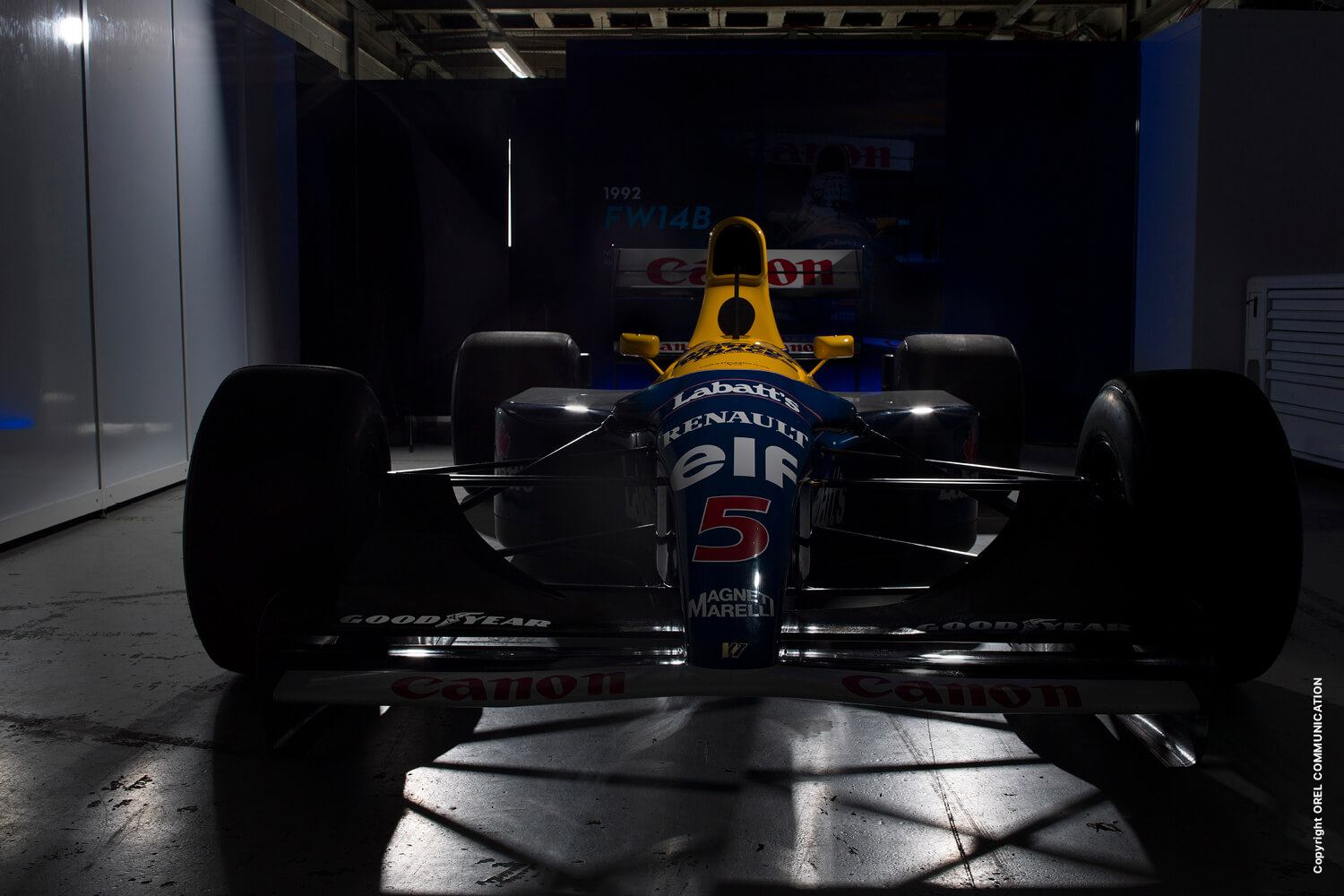 So, I asked the question: Would you enjoy driving a Formula 1 car but also make minimal impact to the environment and maximum impact for society? How could we run an original 1992 FW14B in a fully sustainable way?
I wanted to keep this car as authentic as possible and as similar to the car that won the British Grand Prix and the Championship in 1992.
Given the time scale and not wanting to change anything with the engine, could we find a fuel that would replace the traditional fossil fuel?
The Solution: We left everything as it was and added a carbon neutral fuel (CNF). It's a fully performing fuel but one that doesn't add CO2 to the environment, one that is a fully sustainable carbon neutral solution.
With this future technology we will be able to keep an old-school platform like a traditional racing car alive and are ready to race without trace.
—
Enjoy watching it do a few laps around Silverstone on Sunday before the race.
MORE INFORMATION ABOUT CARBON NEUTRAL FUEL:
• Company: P1 is a European company with headquarters in Berlin, production facilities in Belgium. The carbon neutral fuel for the FW14B was produced in Belgium.
www.p1fuels.com
• Production: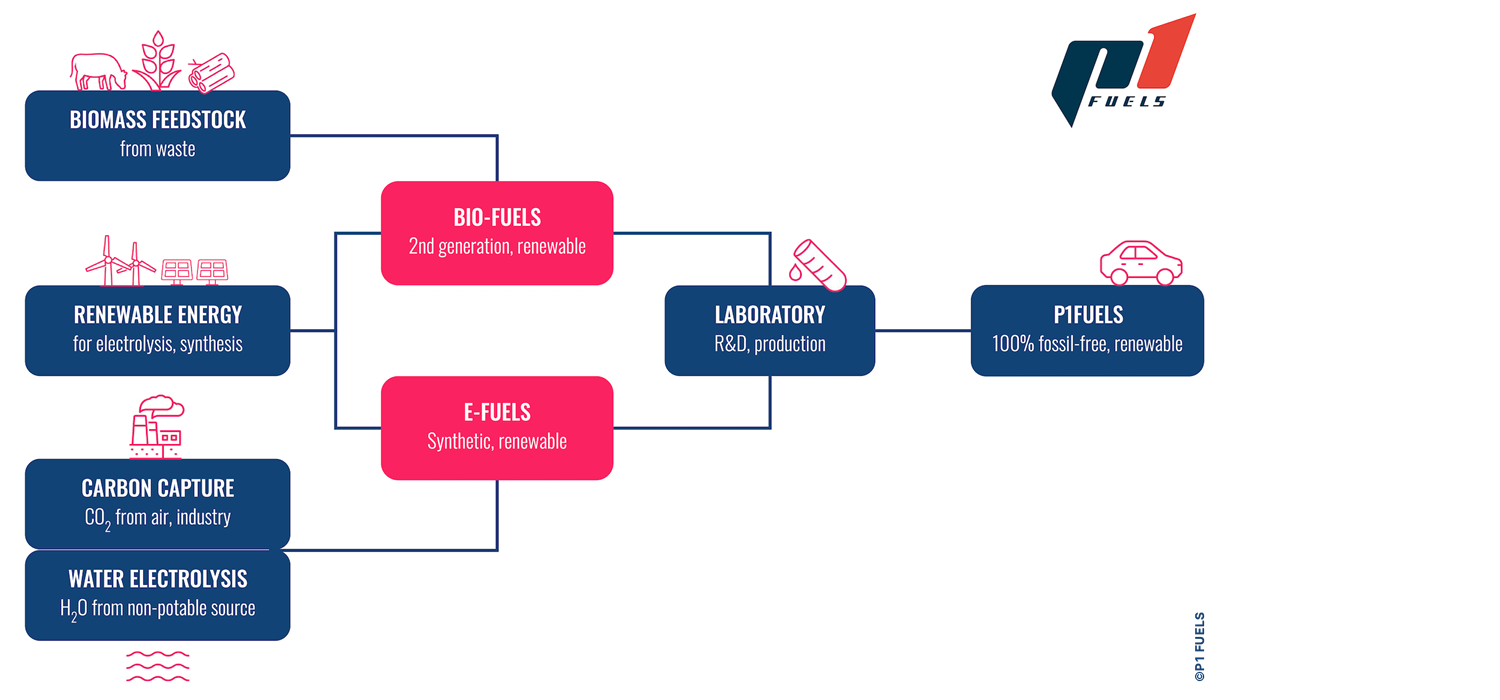 • Cost: We paid 5.95 Euros for a litre of fuel. The price will become cheaper through more efficient production, i.e. decentralised production, wherever there is an abundance of renewable energy (e.g. offshore winds in Denmark, Sahara desert, thermal energy in Iceland).
@HAWKSMOOR
• "Ahead of the Silverstone Grand Prix, I returned to Nicholas Hawksmoor Primary School in Towcester. It was great to see how the children have grown and are developing an awareness of current issues such as climate change and sustainability. They certainly need to as they are a generation that is feeling the effects of climate change. It was and is a great and personal concern of mine to be and remain in exchange with the children of this generation – because they are the CHILDREN OF THE RE:VOLUTION." (Sebastian Vettel, 2022)
JEDDAH
• "Today I hosted a karting event with eight young women from the local area around Jeddah. It was really nice to meet these young ladies, who came from various different backgrounds, and had different levels of experience driving karts. They all impressed me and I was really inspired by their confidence and desire to get involved in this event. I hope they continue on this path of driving for pleasure and continue to enjoy these experiences. Maybe in the future they will be competing in serious competitions with great success. A big 'thank you' to The Track Jeddah for helping make today possible. It was a fun day, promoting the values that are important to me." (Sebastian Vettel)
= LIFE
• The world's oceans are the habitat of a highly sensitive flora and fauna. This complex ecosystem, one of the most important bases of human life, is under threat. Therefore, one would think that we understand, value and protect our oceans. But rubbish and toxic wastewater still end up in the sea. The result of which is ecological disasters, such as here in the Sea of Marmara. We urgently need a change of mind, a joint effort to save our planet and thus humanity.
THE CHALLENGE
• On Wednesday before travelling to Monza I was really interested to visit the opening of the Climeworks Orca plant in Iceland. Orca is the world's first and largest climate-positive direct air capture and storage plant. It can capture 4,000 tonnes of CO2 per year from the atmosphere and store it permanently using a natural mineralization process. There is no time to waste and new green technology like this is an important instrument that can help against climate change.
KEEP IT CLEAN
• Sebastian Vettel's focus on protecting the environment saw him lead a litter picking exercise following today's British GP. "I think it is important that we all respect the environment and don't rely on other people to clear up after us. We have to start somewhere and each one of us can make a difference now" said Sebastian.
• Following Sebastian's litter-picking activities at Silverstone, the next stage in the process was to visit GRUNDON in Slough, one of the UK's largest Waste Management Facilities. This was an opportunity for Sebastian to see first hand what happens to all the waste we produce. He learned more about the recycling processes for certain materials and was introduced to the incineration for litter that cannot be recycled – an alternative to waste being buried in landfill sites. Sebastian enjoyed a tour of the GRUNDON facility, helped recycle the waste that had been collected from Silverstone, and spent several hours discussing waste management techniques with the staff at the facility.
PROTECTION OF BEES
• The Idea: Frutura's BioBienenApfel society project serves as a measure to create new habitats for bees. One step is the construction of bee hotels, which contribute a great deal to protection. For this reason, Sebastian decided to build a bee hotel together with pupils – in the shape of a Formula 1 racing car.
→ Further information at sebastianvettel.com/bienenhotel
Direct Air Capture
Climeworks empowers people to reverse climate change by permanently removing carbon dioxide from the air.
One of two things happens to the Climeworks air-captured carbon dioxide: either it is returned to earth, stored safely and permanently away for millions of years, or it is upcycled into climate-friendly products such as carbon-neutral fuels and materials. The Climeworks direct air capture technology runs exclusively on clean energy, and the modular CO2 collectors can be stacked to build machines of any size.
Founded by engineers Christoph Gebald and Jan Wurzbacher, Climeworks strives to inspire 1 billion people to act now and remove carbon dioxide from the air. Together we can build a climate-positive world. Join us!
→ ON Hellisheiði (Iceland) geothermal power plant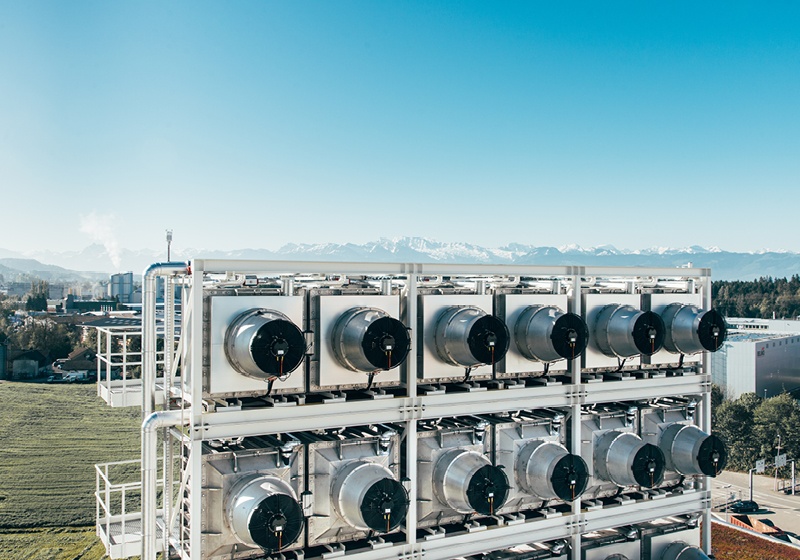 → Climeworks direct air capture plant
→ Climeworks founder Christoph Gebald & Jan Wurzbacher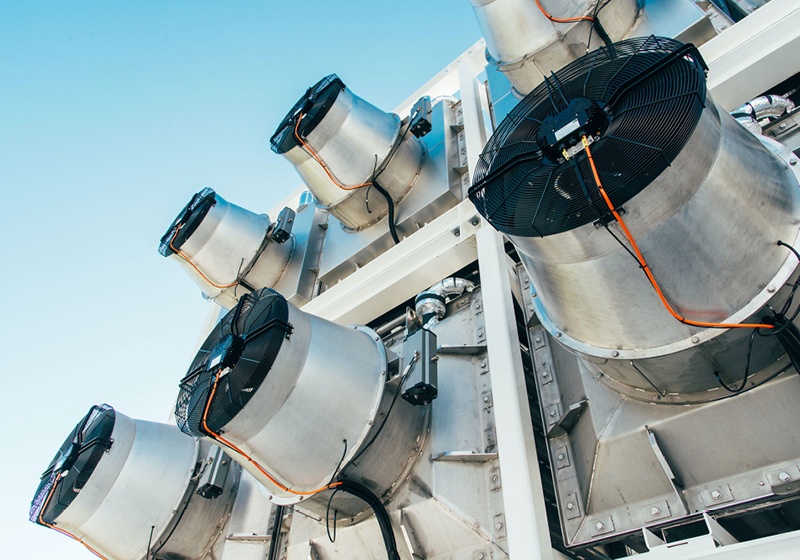 → Climeworks direct air capture plant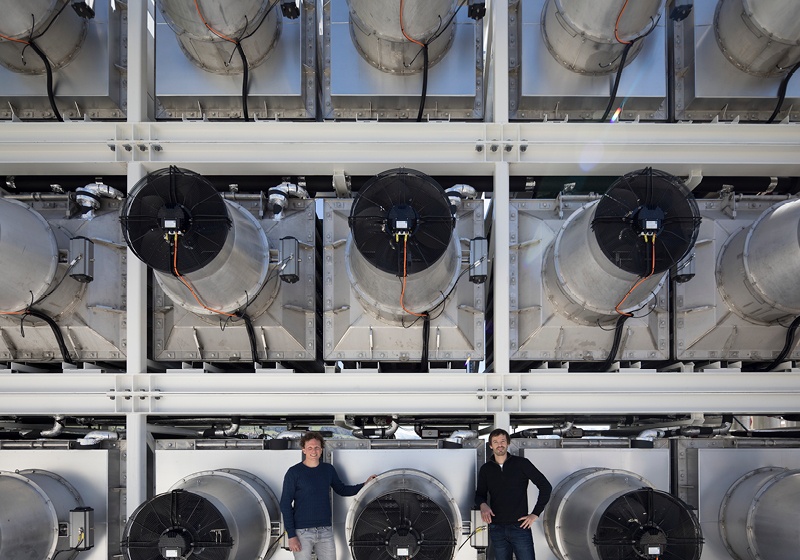 → The Climeworks founders in front of the Climeworks plant
→ CO2 turned into stone with the Carbfix process
→ Climeworks carbon dioxide removal plant Orca in Iceland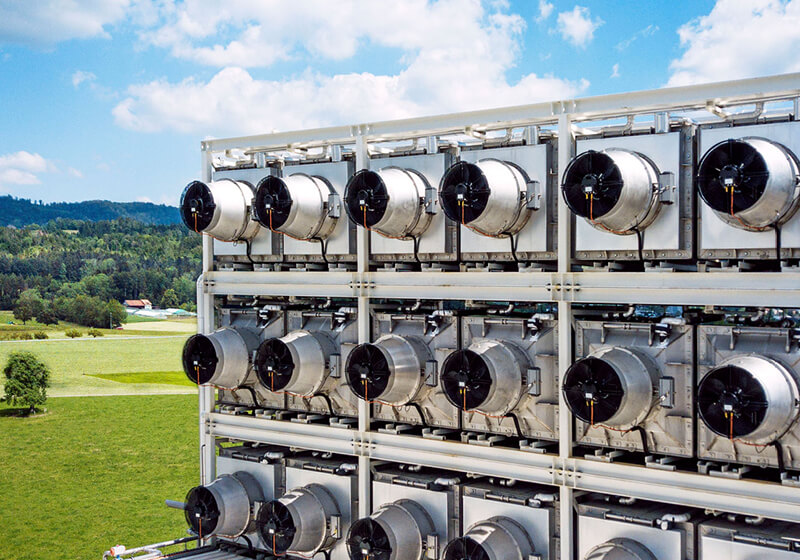 → Climeworks direct air capture plant in Hinwil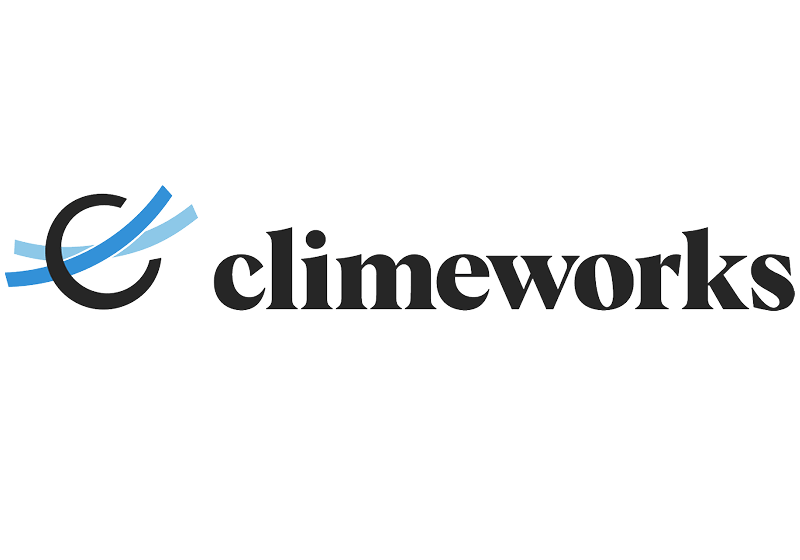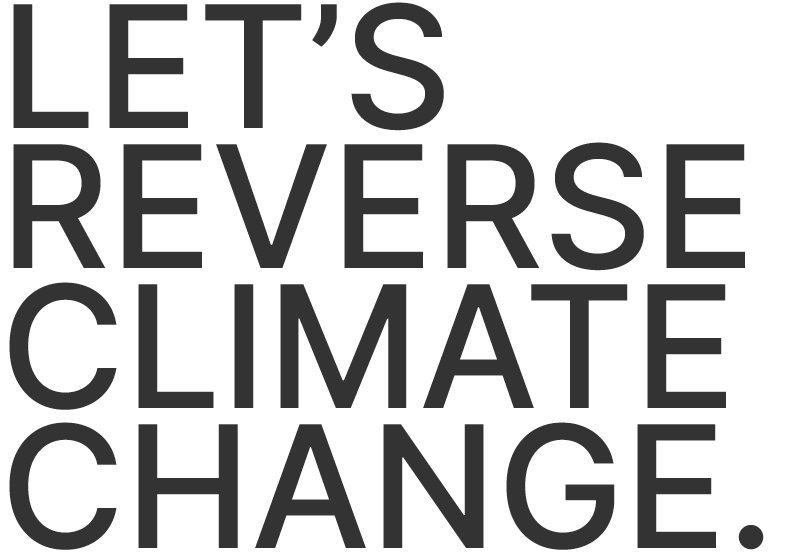 Previous
Next